Monthly Update – January 2020
By Steven — February 21st, 2020
Hi there! Here's this year first issue of our monthly updates. If you are getting this newsletter for the first time – Welcome, and thanks for subscribing! Here's all the news we think is worth sharing this month.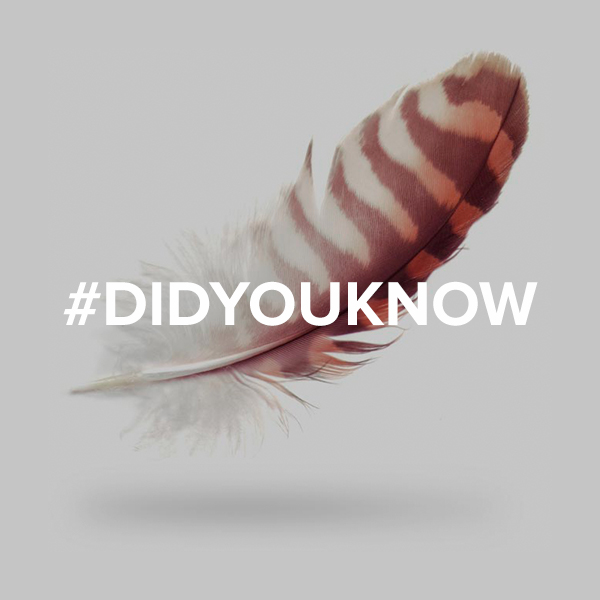 Did You Know…
We know that no one likes to carry around heavy stuff while traveling or commuting. That's why we designed the Ockel Sirius B Black Cherry to weigh only 153 grams (or 5.40 ounces). Did you know this is even less than the iPhone 11!
Hidden Tricks Inside Windows 10
Windows 10 is a complex piece of software, it makes sense that there are little tricks most people don't even know about. Discover 23 hidden features in this interesting blog from PCMag.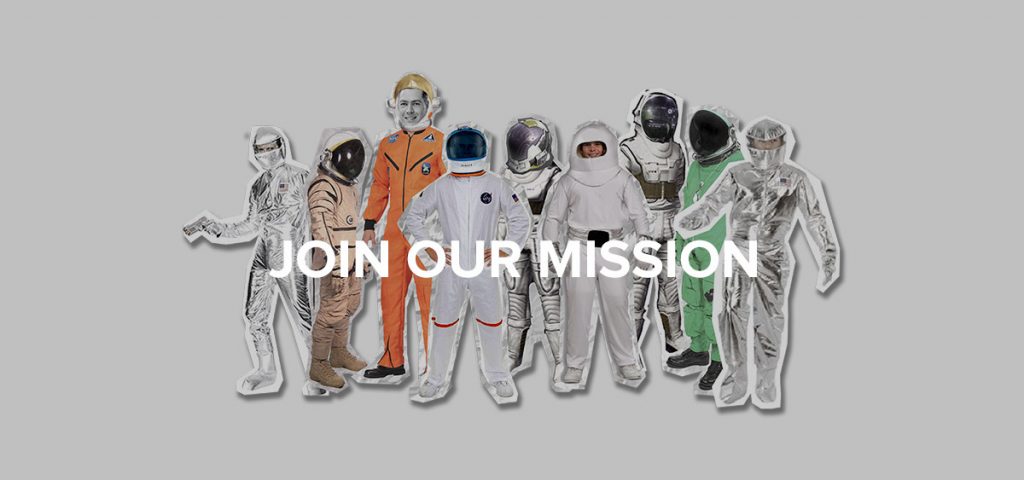 Become An Owner Of Our Company!
Being a shareholder of Ockel Computers means sharing a passion for creating true innovation. Investing in Ockel is easy, you just simply buy Ockel Tokens starting from 25 EUR. Don't miss this unique chance to co-own an innovative hardware company from the Netherlands!
Learn more
We hope you enjoyed this update. If you have any comments or suggestions, we would love to hear from you. Contact us via [email protected]. Want more Ockel? Make sure to follow us on our social media channels.
The Ockel Team