Monthly Update – December 2019
By Steven — December 6th, 2019
Welcome to the latest issue of our monthly update. Here's 5 things we think is worth sharing this month: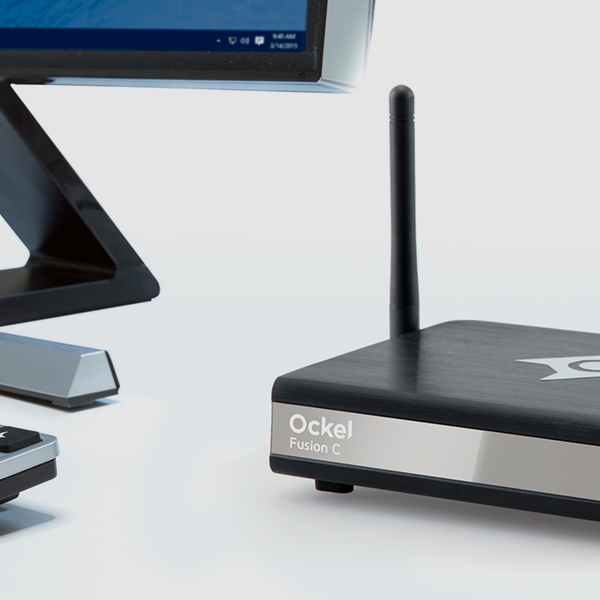 The First Ockel!
We opened our archives to introduce you to the very first Ockel PC we've ever created: The Fusion C! The performance is similar to the Sirius B, but in a different form factor and equipped with three USB ports instead of two. This collector's item is now available in our shop. Stock is limited!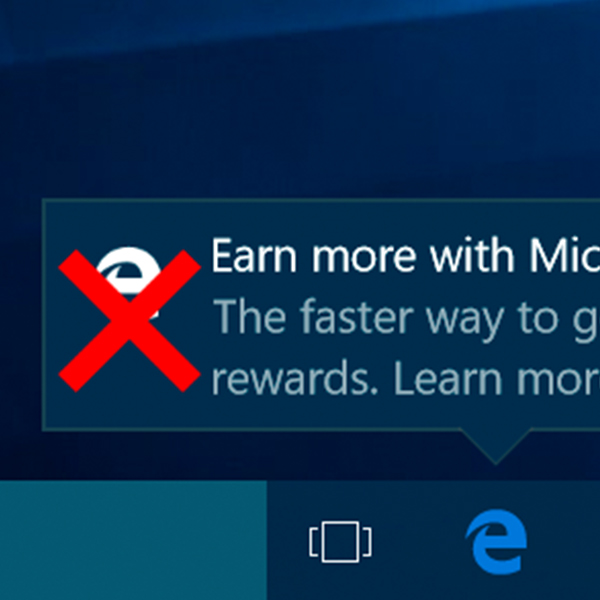 Microsoft Should Remove These…
We think Microsoft does a great job with adding new features to Windows 10 on a regular. However, some features aren't that good and can be pretty annoying. In this article you read everything about the most useless features in Windows.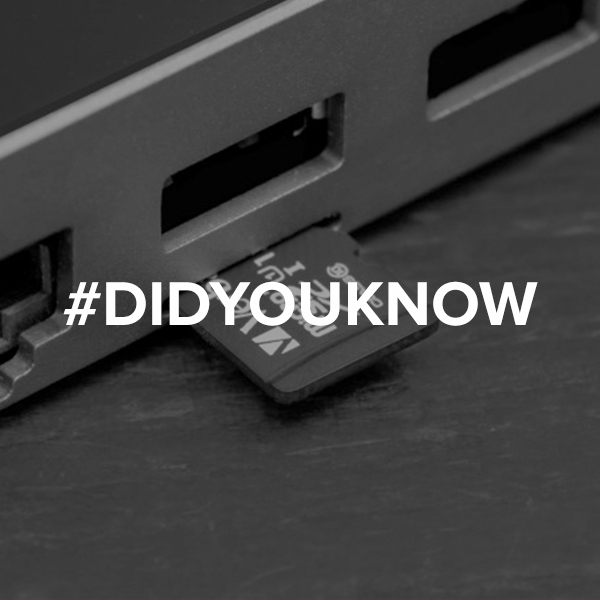 Did You Know…
You can easily extend the storage of the Sirius A? The easy to reach MicroSD-slot supports a maximum of 2TB storage and you can also connect an external hard disk via the USB Type-C port or one of the two USB 3.0 ports.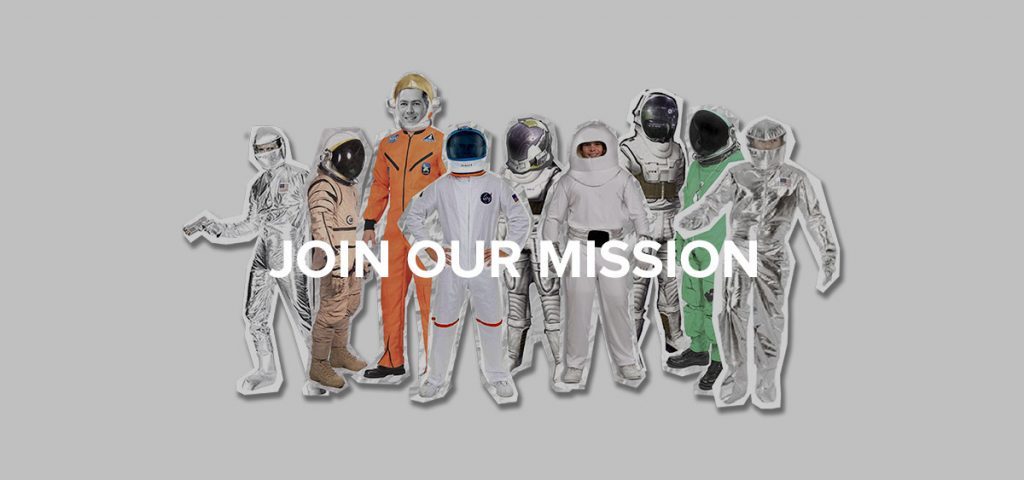 Become An Owner Of Our Company!
Being a shareholder of Ockel Computers means sharing a passion for creating true innovation. Investing in Ockel is easy, you just simply buy Ockel Tokens starting from 25 EUR. Don't miss this unique chance to co-own an innovative hardware company from the Netherlands!
Learn more
We hope you enjoyed this update. If you have any comments or suggestions, we would love to hear from you. Contact us via [email protected]. Want more Ockel? Make sure to follow us on our social media channels.
The Ockel Team