About Ockel Computers
Get to know us
Our Story
Ockel Computers is part of the same group of companies as Avanca, the first company founded by our team member Tim Haaksma and currently the fastest growing hardware company in the EMEA-region.
Ockel Computers was raised with the same spirit as Avanca. In the past nine years we gained the experience and skills needed to launch Ockel and we have access to many of the essential resources needed to successfully bring this project to life: a warehouse, customer service and a network of top engineers and suppliers. At the same time, we have a great amount of freedom to innovate.
If you decide to buy an Ockel computer, you will contribute to a company that has many more ideas about doing things differently. If you, just like Ockel, are passionate about true innovation, join us.
"We are passionate about building bridges between innovations and consumers and want to build a hardware brand that designs and develops groundbreaking products."
Our Team
You can't accomplish the best results on your own. That's why our team is made up of a bunch of technology addicts, geeks, marketeers and design wizards. With a combined experience of about 70 years in the gadget, computer and industrial sectors we've got the skills needed to create Ockel Computers.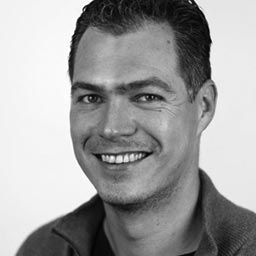 Tim Haaksma
Founder & Owner
Tim is passionate – we don't want to use the word obsessed – about functional innovations with a good design. In 2008 he quit his job at Philips to pursue his dream: build bridges between innovations and consumers.
Jan Paul Hagg
Product Engineer
Jan Paul is our Product Engineer. Armed with a Master's Degree from the Technical University of Delft, a pencil and a creative mind, Jan Paul designs everything you see and don't see of your Ockel device.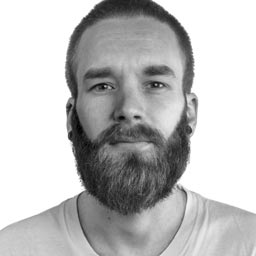 Frank van der Hak
Senior Designer
Frank is our experienced creative designer. He is involved in every creative aspect concerning Ockel. He has awesome design skills and always pays attention to details.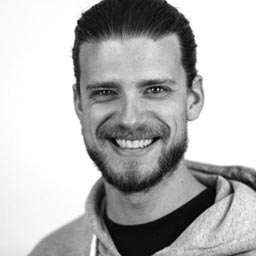 Sjoerd de Ridder
Creative Designer
Sjoerd has an amazing skillset we use for our Ockel packaging, imaging and photography content. As he is currently living in Germany, we highly rely on our solid internet connection for our day-to-day conversations.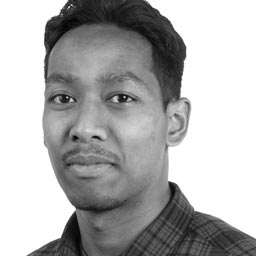 Steven Sariman
Online Marketeer
Steven is our upcoming Online Marketing Specialist. Search Engine Advertising, SEO, A/B tests and much more. You name it, he does it.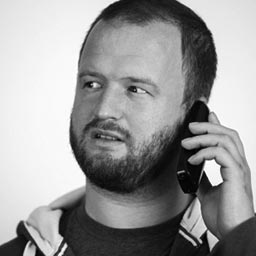 Douwe de Gier
Product Specialist
As a Product Specialist he knows every detail of the Ockel devices. Are you reaching out to us at [email protected] then you'll most likely come in contact with our famous movie star Douwe.