Monthly Update – August 2019
By Steven — September 4th, 2019
Discover our new monthly update featuring the latest updates and our best content!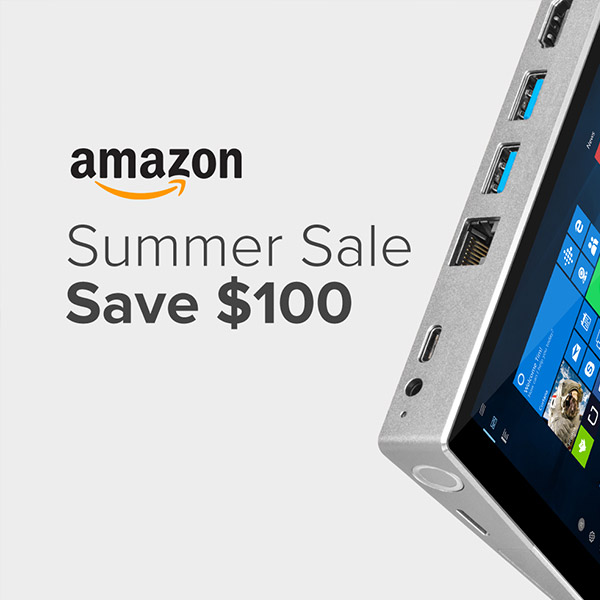 Amazon Summer Sale
If you're looking for the hottest deal on the Ockel Sirius A, now is your chance! We're joining the Amazon Summer Sale with an amazing deal: Save $100 on Ockel Sirius A Moon Silver! Promo ended 01/09/2019.
The Best Security for Windows 10
Besides protecting your Ockel PC's beautiful design against scratches, you should also protect it against malware and other digital threats. Here's a list with the best antivirus protection to get for Windows 10.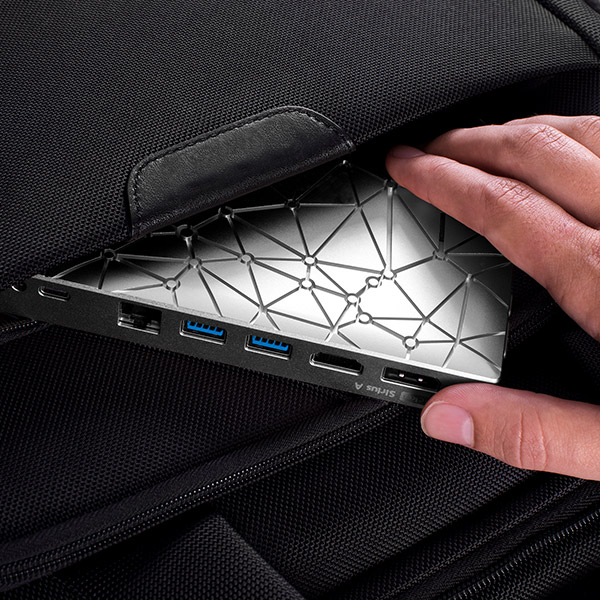 Tip to Travel Light
Travel light with the universal 3-in-1 USB adapter that's included with every Sirius A and Sirius B Black Cherry. The adapter is perfect for travelers as you can use it in countries all over the world and it's compatible to charge other devices.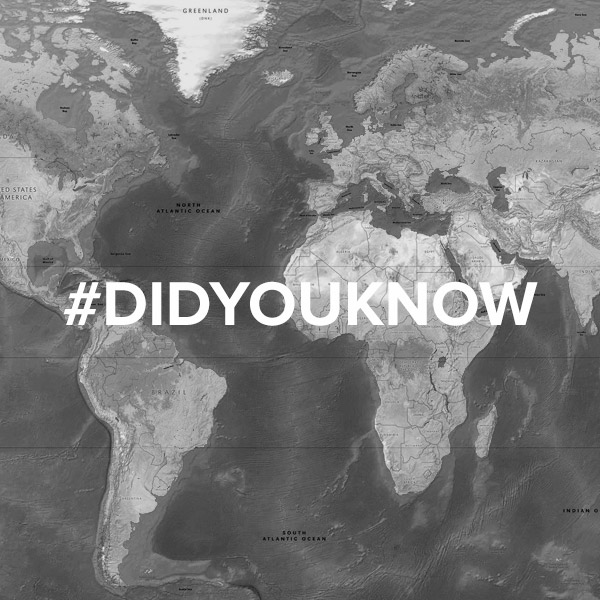 Did You Know?
We are selling our Ockel PCs in 88 countries already! We're so proud to see that our fans are located all over the world, from the Netherlands to the US, and even in Japan. Thank you so much for your support!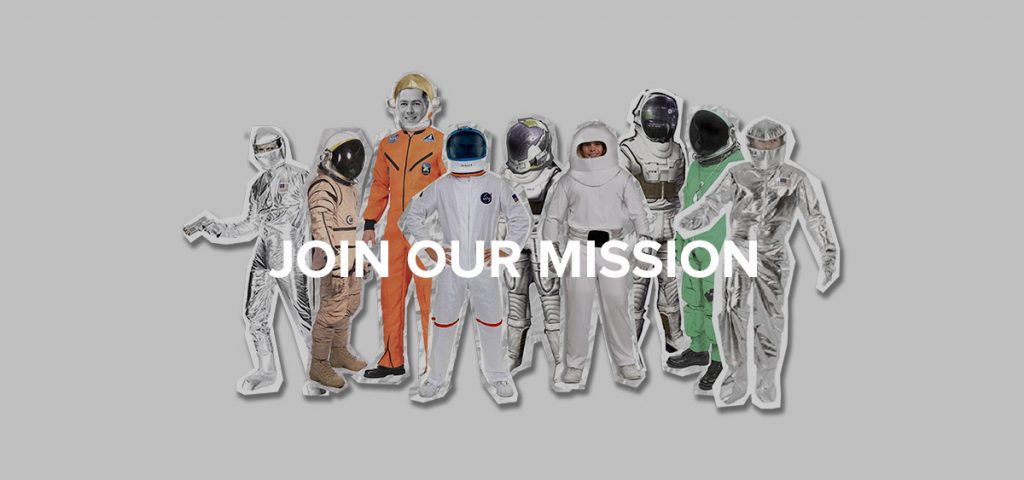 Become an Ockel Shareholder
Being a shareholder of Ockel Computers means sharing a passion for creating true innovation. Co-own an innovative hardware company from the Netherlands and be part of our growth! Learn more
We hope you enjoyed this update. If you have any comments or suggestions, we would love to hear from you. Contact us via [email protected]. Want more Ockel? Make sure to follow us on our social media channels.
The Ockel Team