Monthly Update – September 2019
By Steven — October 14th, 2019
Welcome to the September issue of our monthly update. Here's 5 things we think is worth sharing this month: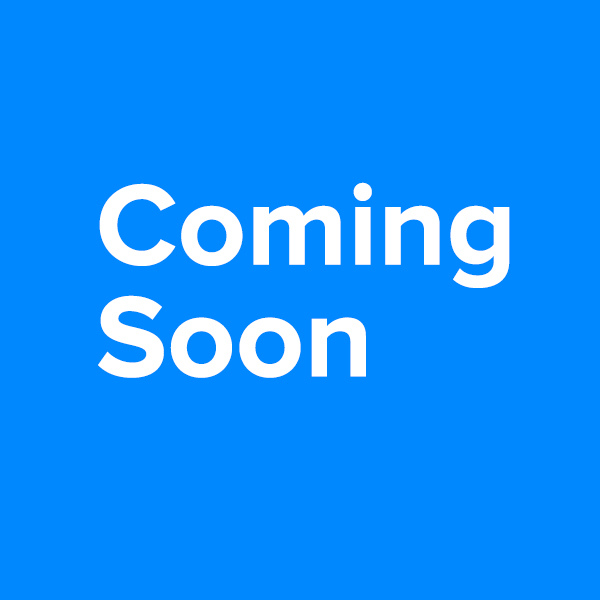 Big News Coming Soon!
We have exciting product news to share with you soon! We can't unveil the details yet, but we can say you should keep an eye on your inbox and our social media the next weeks. You will hear it first, stay tuned!
The best Windows Tips, Tricks

Windows 10 is full of handy, new features hidden to everyday users. Some unlock powerful new functionality. Here are some of the most useful tips and tricks we've found for you. 
Read the full article here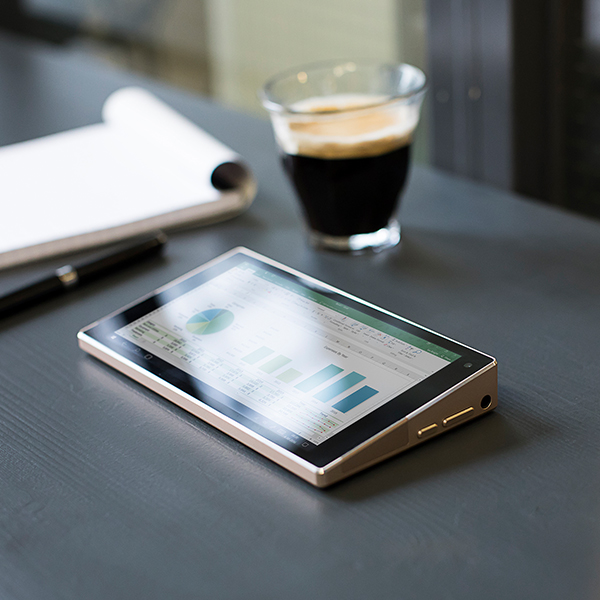 Flexible Mobile Workspace
Whether you're at home, at the office or on-the-go. The Ockel Sirius A creates a comfortable mobile workspace anywhere and anytime. Discover on our website how our pocket PC improves your productivity. Learn more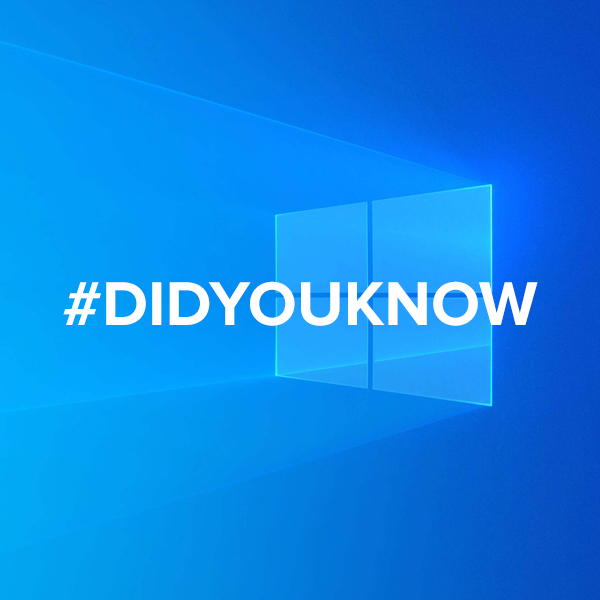 Windows 10 As It Should Be
Did you know that when you buy an Ockel, you'll get the "clean" version of Windows without the bloatware. This way you can enjoy Windows 10 without being bothered with software you didn't ask for. Yay, for extra disk space!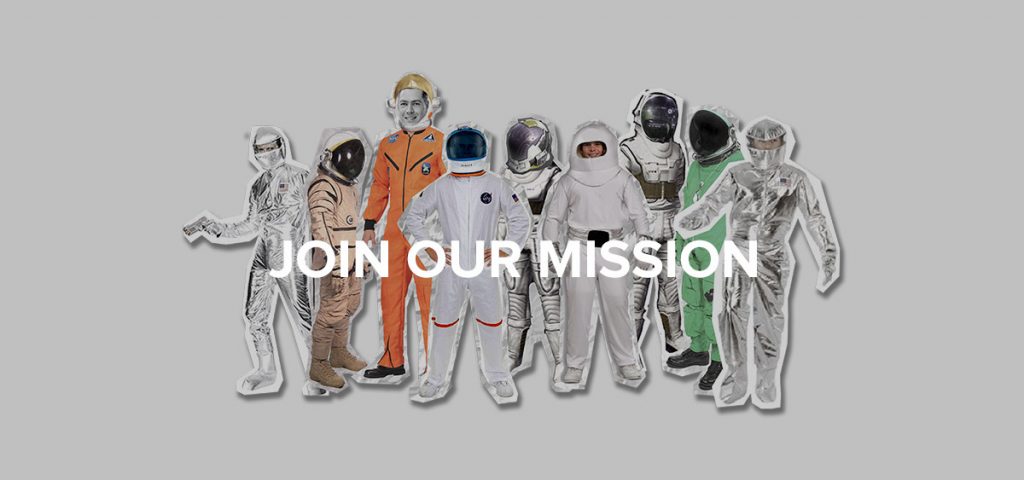 Become An Owner Of Our Company!
Being a shareholder of Ockel Computers means sharing a passion for creating true innovation. Investing in Ockel is easy, you just simply buy Ockel Tokens starting from 25 EUR. Don't miss this unique chance to co-own an innovative hardware company from the Netherlands! 
Learn more
We hope you enjoyed this update. If you have any comments or suggestions, we would love to hear from you. Contact us via [email protected]. Want more Ockel? Make sure to follow us on our social media channels.
The Ockel Team