Funded in 1 day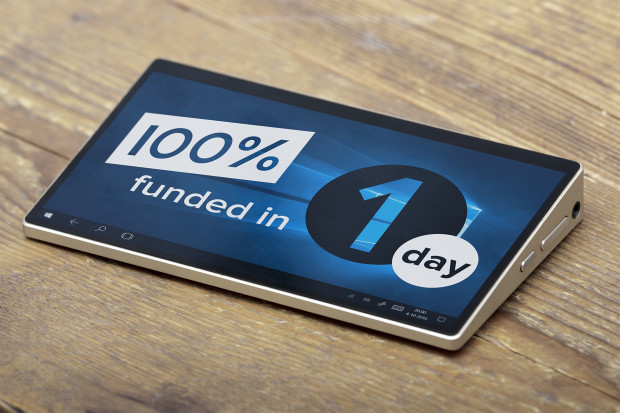 By admin — October 6th, 2016
We have reached our funding goal. The launch of the Sirius A has been fantastic. Our backers made this happen!
We are incredibly happy with our first Sirius A campaign day and your support on Indiegogo. Within one hour after the launch the counter hit the 30% mark. One day later we reached the magic 100% funding goal and we still have one month left. After months of preparations and endless development discussions this is more than we could have wished for.
The Sirius A has been sold in over 25 countries already. We have received many messages and e-mails from all over the world with suggestions for new perks, stretch goals and features. We take every single one of them serious and will study the possibilities to include them in our little machine.
It's so great to see that the Ockel community is growing. We feel honored that backers who joined us last year for the Sirius B and the Sirius B Black Cherry campaign are on board again and we warmly welcome anyone who is backing an Ockel project for the first time.
We believe this is just the beginning and we can't wait to see where our campaign leads to. The Sirius A is combining functionality, connectivity and portability in a unique way. And as a backer of our project you embrace the Sirius A, just like Ockel, as something truly innovative.
Once again, thank you very much for your support, we couldn't have had a better start. We'll keep you updated on all milestones and schedules through this page!