CES 2017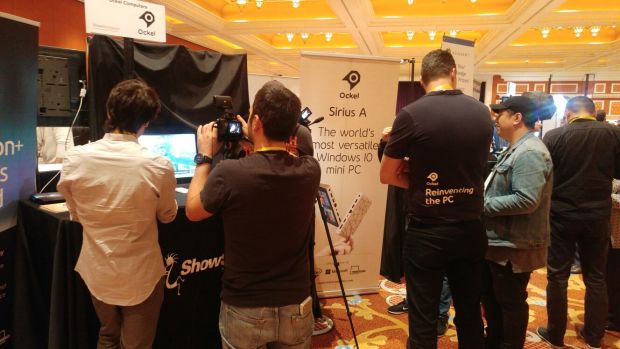 By admin — January 11th, 2017
Last week we kicked off CES 2017 at the Showstoppers event. It has been an amazing evening and we introduced press from all over the world to the Ockel Sirius A, Sirius B Black Cherry and Sirius B.
The brand Ockel Computers and especially the Ockel Sirius A received a lot of (online) attention. Tech websites such as Slashgear, Neowin and The Next Web  wrote articles about the Ockel Sirius A, resulting in many new backers and followers of our campaign. Welcome all!
Indiegogo Booth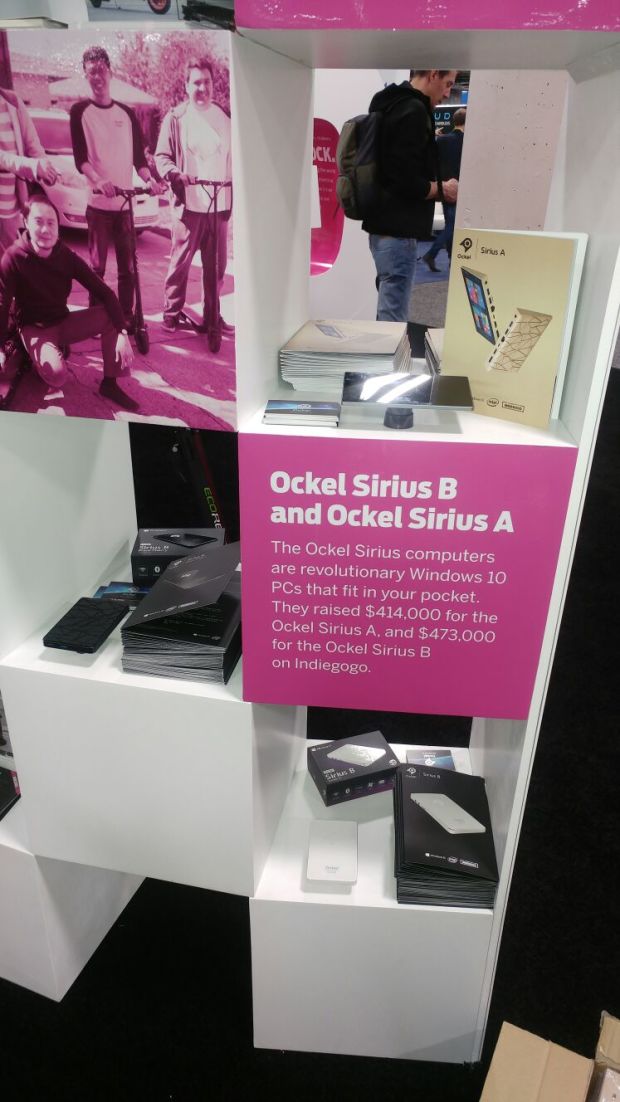 As a partner of Indiegogo, we were invited to showcase our complete Sirius line-up at the booth of Indiegogo. Thousands of CES-visitors had the chance to see and experience our devices. And we finally met the wonderful Indiegogo team!
Tech meetings
We have met several of our partners at the CES, including Intel and Microsoft. We have further discussed the technical aspects of the Ockel Sirius A and are making good progress on the next prototype.