The Ockel Sirius A is coming to Indiegogo within 24 hours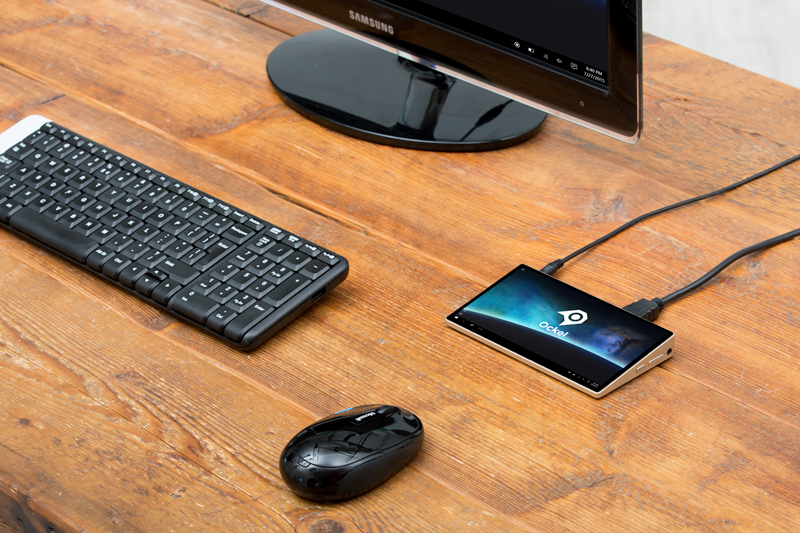 By admin — October 3rd, 2016
Within 24 hours the Ockel team will hit the 'go live' button and the Ockel Sirius A will become available on Indiegogo. We will launch on Tuesday, October 4th, after 4PM Central European Time (CEST).
A limited amount of super early bird backers will benefit from a discount of at least 100 dollars. On top of that, we'll add a free award-winning powerbank worth 69 dollars to your pledge.
The Super Early Bird perks will be available in a limited quantity, so make sure not to miss out on this offer.
When the campaign is live we will update you with an e-mail with the link to our Indiegogo page, where you can claim your offer.
The countdown has officially started!