The Ockel experience
By admin — June 13th, 2018
Hi all,
Time for an all new update this week. In this update we will brief you on the Ockel Experience Day which was held last week, another award nomination we received and the shipment status for Batch #2 backers.
Ockel Experience day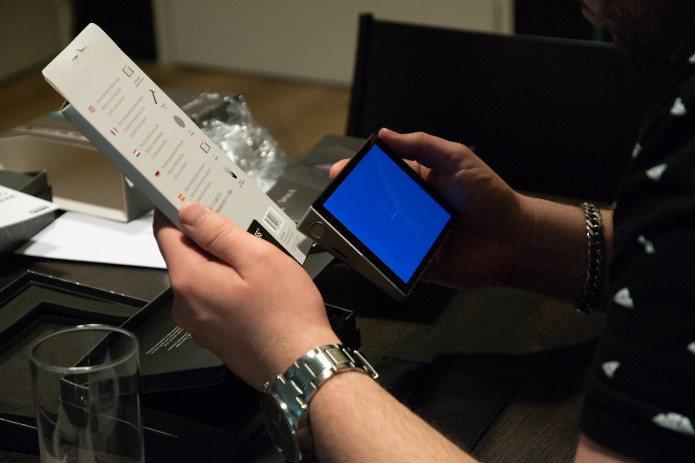 Last week we've organized an 'Experience Day' in collaboration with our PR-partner Reshift, here in the Netherlands. A total of five Ockel enthusiasts were invited to unbox and test the Ockel Sirius A. We have had an amazing day and the testers will all write an article about their Ockel experiences. We can't wait to read them!
We're thinking of organizing a Backer Experience day as well. How cool would that be? 😉
Shipment status
Great news for all backers who are part of the second batch. Your Indiegogo order status has been changed to 'Locked'. This means that we are preparing your order for shipment. Currently we are able to ship out all orders to the backers part of the second shipping batch. The packaging process in our production facility has started today. We expect to be able to ship out the Batch #2 Ockel Sirius A and Sirius A Pro's next week.
In the meantime we are also preparing the shipments of the Powerbar Pro 9000's, which will most likely be shipped out in about 2-3 weeks as well.
Please note that the order status of all Batch #1 backers has been changed to 'Fulfilled'.
Award nomination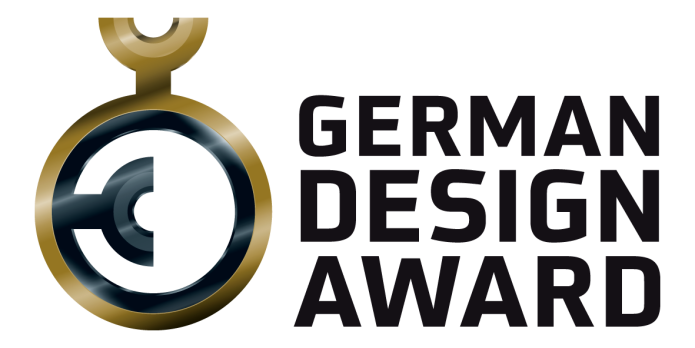 Last year we won the GIO, CES and Red Dot Design awards. Obviously, the yet-to-be-won award nominations are still very welcomed!
This week we are happy to announce that we are nominated for the German Design Award 2019. The Ockel Sirius A is nominated in the category ''Excellent Product Design''. The attention of the jury was attracted by the extraordinary design of the Ockel Sirius A.
Hopefully it's time to celebrate the winning of another award soon! 😉
That's it for now. As always, if you have any questions regarding our products or this update, please feel free to contact us at [email protected] or leave us a comment, here on Indiegogo. We answer all questions within 48 business hours (Monday-Friday)
See you next week,
The Ockel Team