Vote for Ockel!
By admin — July 11th, 2018
Hi all,
Time for an all new update this week. Today we update you about the Start-up of the year award nomination, the powerbar shipments and we'll share the latest production update.
Vote for Ockel!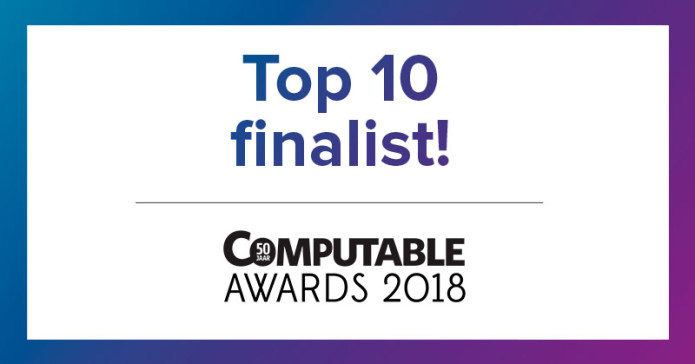 As mentioned in our last update, we are nominated for the 'Start-up of the year Award 2018'. In order to win the precious award we need your help! The voting round is now open, please vote for us via this link: http://bit.ly/VoteOckel
Obviously, it would be fantastic if all of you  decide to vote for us. You helped us to create the Ockel Computers company in the first place and now, you'll be able to help us reach this amazing milestone as well!
Powerbar shipments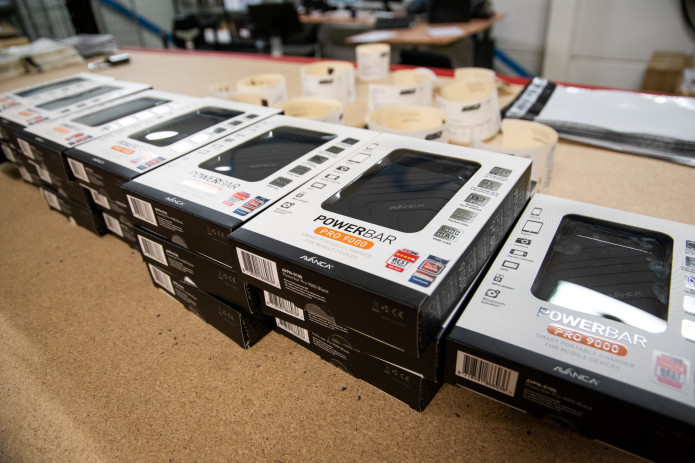 Good news for all of the backers who are still awaiting one of their freebies. As promised, we have shipped out all Avanca Powerbar Pro 9000 units last week. The units have been shipped from our European warehouse, as this turned out to be one of the most efficient locations to ship powerbars from .. 😉
Please allow 2-3 weeks for the powerbar to arrive. There won't be an e-mail with a tracking code. In case you have any questions, feel free to reach out to us via: [email protected].
Production update
We are still awaiting the production of the cases for the next round of Ockel Sirius A's. In the meantime we processed the adjustments to the packaging and other small aspects for the next round. Currently we are aiming on mid-July for the next round with Ockels to be shipped out. As far as we can tell you right now, everything is going according to plan to reach our deadlines.
If anything changes in the meantime, we'll obviously let you know in one of our weekly updates.
That's it for now. As always, if you have any questions regarding our products or this update, please feel free to contact us at [email protected] or leave us a comment, here on Indiegogo. We answer all questions within 48 business hours (Monday-Friday)
See you next week,
The Ockel Team