Update #116
By Jesper — December 3rd, 2018
Hi all,
Time for a new update.
This week we'll share last weeks' investor meeting with you, as well as an update on the production schedule.
Ockel investor meeting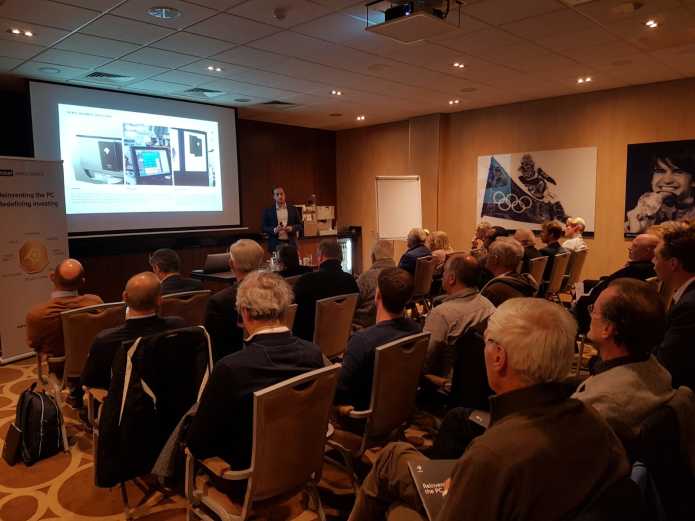 Last week we organized an investors event in The Hague, to present our innovative investment opportunity to potential cornerstone investors. The turnout was great! We've met some loyal Business Class viewers and even one of our first backers. Teun was one of our first backers for the Ockel Sirius B (white model) campaign and he was Backer no.3 for the Ockel Sirius A campaign. Thanks for coming Teun!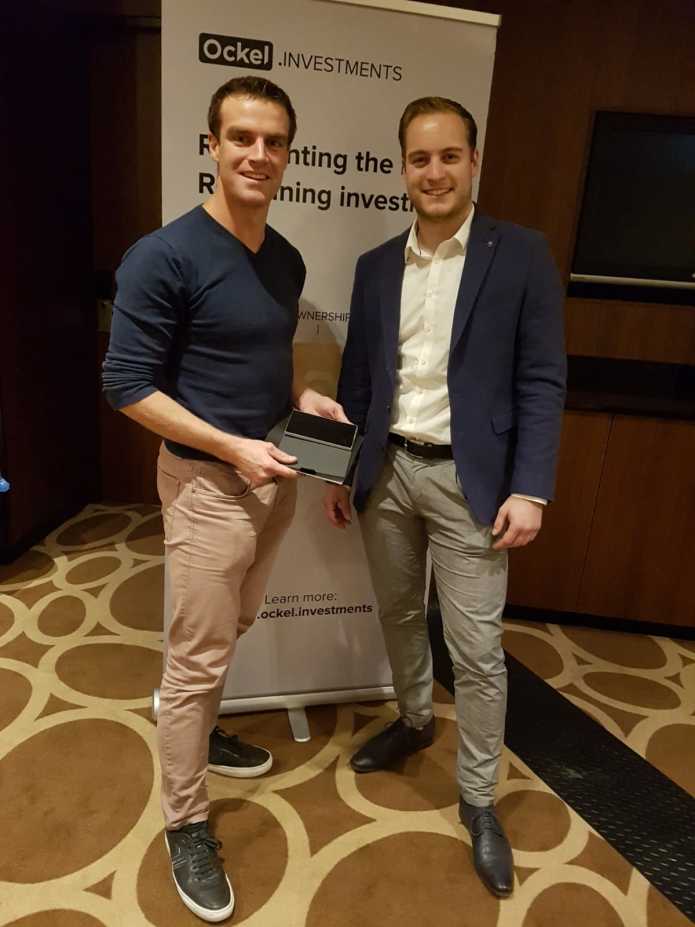 Ockel production update
Good news! The PCB's will be finished this week. The SMT process will begin early next week, after which we will start with the assembly and testing of the units. We can't wait to bring you the good news about your shipment later this month. An exact indication cannot be given at this time, but we're aiming for December.
Stay tuned for more!
That's it for now. As always, if you have any questions regarding our products or this update, please feel free to contact us at [email protected] or leave us a comment, here on Indiegogo. We answer all questions within 48 business hours (Monday-Friday)
See you next week,
The Ockel Team