Update #114
By Jesper — November 19th, 2018
Hi all,
We have some news regarding the production to share. As well as upcoming Black Friday deals for our Ockel Sirius B Black Cherry!
Production update
We have good news, as we know have an official estimate for the PCBs to be ready. On December the 8th we will receive the PCBs and the SMT will immediately kick off at the 10th of December. When the SMT has been finished our production line will run on full force to assemble all Ockel Sirius A (Pro's) as quickly as possible and start with the shipping process straight afterwards.
In the meantime we will keep you updated about the overall progress in our weekly updates.
 Black Friday is closing in on us
Great news for 'deal hunters'. Black Friday is almost here! We will join the Black Friday madness with awesome deals on our Ockel Sirius B Black Cherry model – the perfect gift for the holidays for your family, friends or yourself!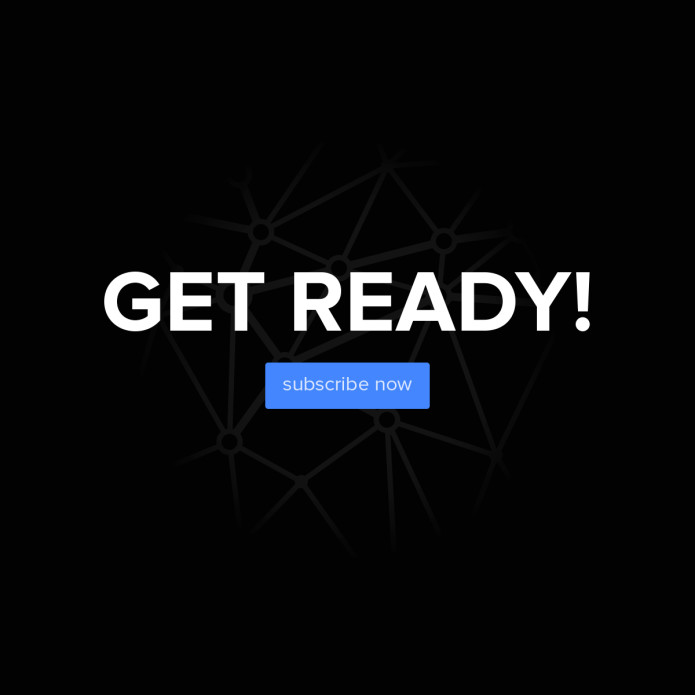 Stock is limited, so make sure not to miss out on this amazing opportunity. To be gain super early access to this deal, subscribe here. No worries, we won't spam you!
That's it for now. As always, if you have any questions regarding our products or this update, please feel free to contact us at [email protected] or leave us a comment, here on Indiegogo. We answer all questions within 48 business hours (Monday-Friday)
See you next week,
The Ockel Team