Update #107
By Jesper — October 1st, 2018
Hi all,
Without further ado, here's update #107:
Production update
The trial production of the upcoming round of Ockels is going according to plan. The SMT is finished and we are currently preforming software tweaks to the WiFi chipset. As soon as this process is finished we will start with the extensive tests after which we'll immediately start with the production of the large batch of PCB's. Currently the factories overseas are closed due to the national holidays this week. We will update you in greater detail later.
We're going public this Thursday!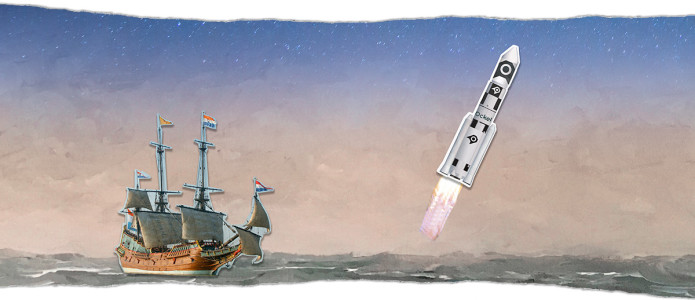 Exciting things up ahead. We're going public this Thursday afternoon (European time). We have scheduled a local press event in Amsterdam and we will make sure that all of you will receive an update as soon as we're live. Good news for everyone, as you will be able to invest in Ockel starting at €25,-!
More details will follow in the next update, here on Indiegogo. Obviously, if you want to learn more about us going public, make sure to sign up for our newsletter.
Last chance to vote for us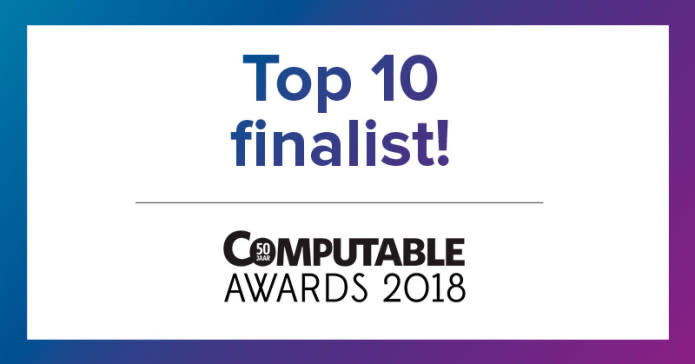 As mentioned in some of our previous updates, we are nominated for the 'Start-up of the year Award 2018'. In order to win the precious award we need your help. The voting round is still open, so if you haven't yet voted for us.. please do so today!
Note that you'll have to fill-out the form firstly, after which you will receive an e-mail with an unique URL to vote for Ockel Computers in the category 'Start-up of the year'.
That's it for now. As always, if you have any questions regarding our products or this update, please feel free to contact us at [email protected] or leave us a comment, here on Indiegogo. We answer all questions within 48 business hours (Monday-Friday)
See you next week,
The Ockel Team