Shippingplans & more
By admin — June 13th, 2018
Hi all,
Time for an all new update! We have great news for the European backers this week and will give you a little more insights in the upcoming shipping plans. Luckily we had some spare time to relax last weekend as well.
Kingsday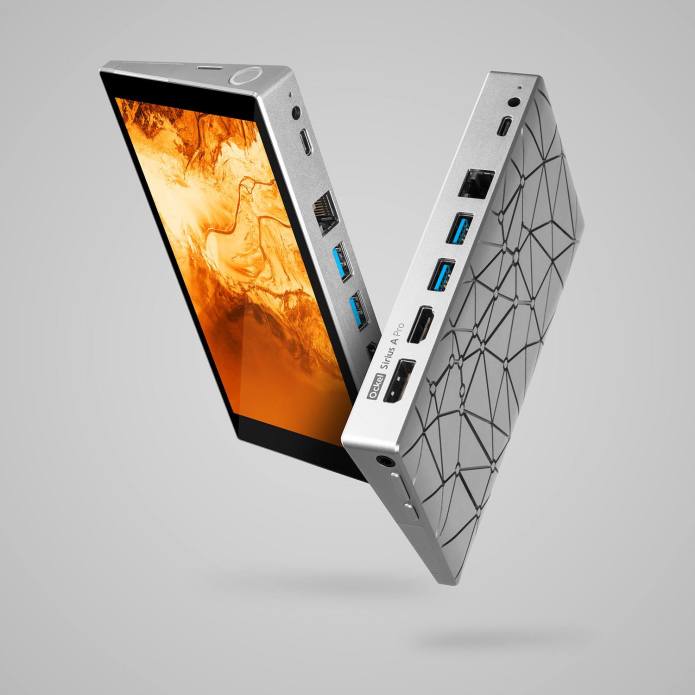 Last Friday we celebrated Kingsday, or 'Koningsdag' as we call it in the Netherlands. During this National holiday, the entire country dresses in orange to celebrate the birthday of our king Willem-Alexander. We hope His Royal Highness had a wonderful birthday!
Due to the National holiday we weren't able to answer all support tickets in-time. Many of the outstanding support requests have been answered today. Our support team geniuses are doing all they can to work their way up in the e-mail box.
European shipping plan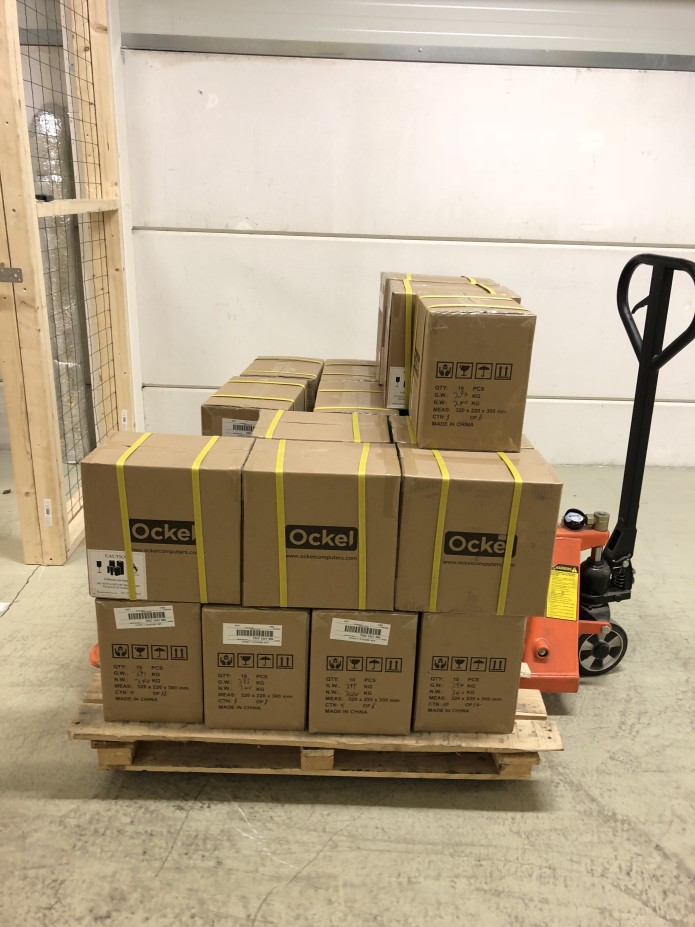 Fantastic news for the European backers. All backers who are still awaiting their Ockel Sirius A Pro Venus Gold or Moon Silver shipments will receive their tracking code tomorrow! Due to the National holiday last Friday we had to move the packaging process over-the-weekend. Today we started the preparation and packaging of the remaining European orders and expect to ship them out tomorrow. An automatic DHL tracking notification e-mail will be send to the e-mail address used to order the Ockel Sirius A with. Please make sure to check your spam folder as well. The shipment shouldn't take more than 3-4 business days to arrive.
Batch #2 shipments
For all backers who joined us after the 20th of January and did not yet receive a tracking code, stay tuned! We will keep you informed about the exact timeframe of your shipment in one of our weekly updates. For batch #2 backers (20th January and later), who did not yet share their color preference and address information with us, please do so by filling out the Survey which can be found via this link: https://ockel.typeform.com/to/OhLeIh
Powerbar Pro 9000 shipments
As we mentioned in several of our previous updates, the Avanca Powerbar Pro 9000's will be shipped out in a later stage. Our expectation is that the powerbars will be shipped as soon as we start with the fulfillment of the second batch of Ockel Sirius A machines.
Man of the match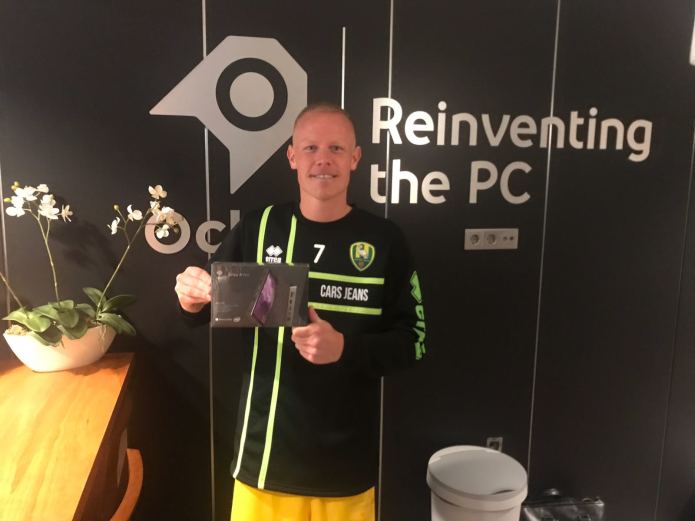 Did you know our Ockel HQ is actually located inside the football stadium of ADO Den Haag?
Last weekend the last home match of the season took place in the ADO Den Haag stadium and a small part of the Ockel team had the chance to meet & greet with the famous Dutch football player Tom Beugelsdijk.
Tom was blown away by our company story and our devices. In the next few weeks he will have the chance to play around with a Ockel Sirius A Pro. Obviously, he was more than happy to accept that offer!
That's it for now. As always, if you have any questions regarding our products or this update, please feel free to contact us at [email protected] or leave us a comment, here on Indiegogo. We answer all questions within 48 business hours (Monday-Friday)
See you next week,
The Ockel Team