Shipping continues..
By admin — June 13th, 2018
Hi all,
It's once again time for an all new update. Today we will update you about the shipping progress, Ockel Sirius A registration process and obviously our presence at the Info Security event last week.
The shipping has begun
Today, we are happy to announce that the first batch of Ockel Sirius A's & Ockel Sirius A Pro's have been packed and are on their way to the DHL facilities for departure. The first backers will receive their tracking code(s) this week.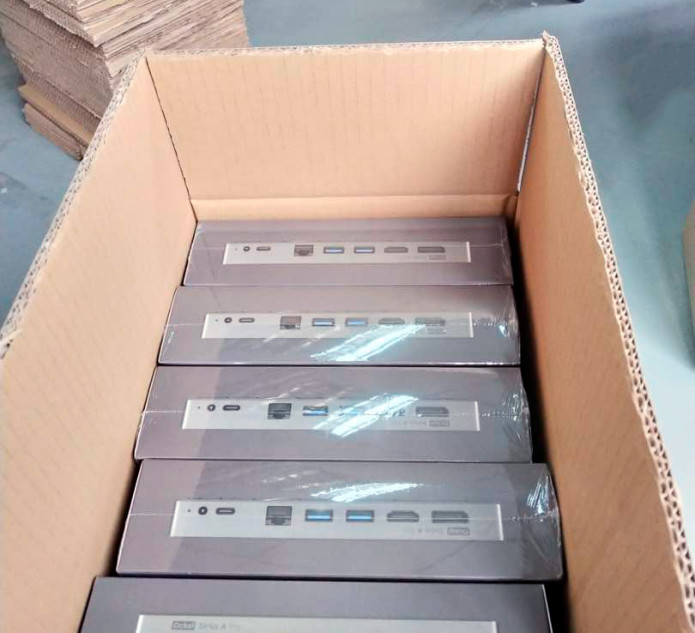 In the meantime we will continue with the rest of the shipments, as well as the airfreight of the European orders to our Dutch warehouse. Next week we'll be back with more information about the remaining shipping stages. We aim to ship out as many Ockel Sirius A's as possible during this week.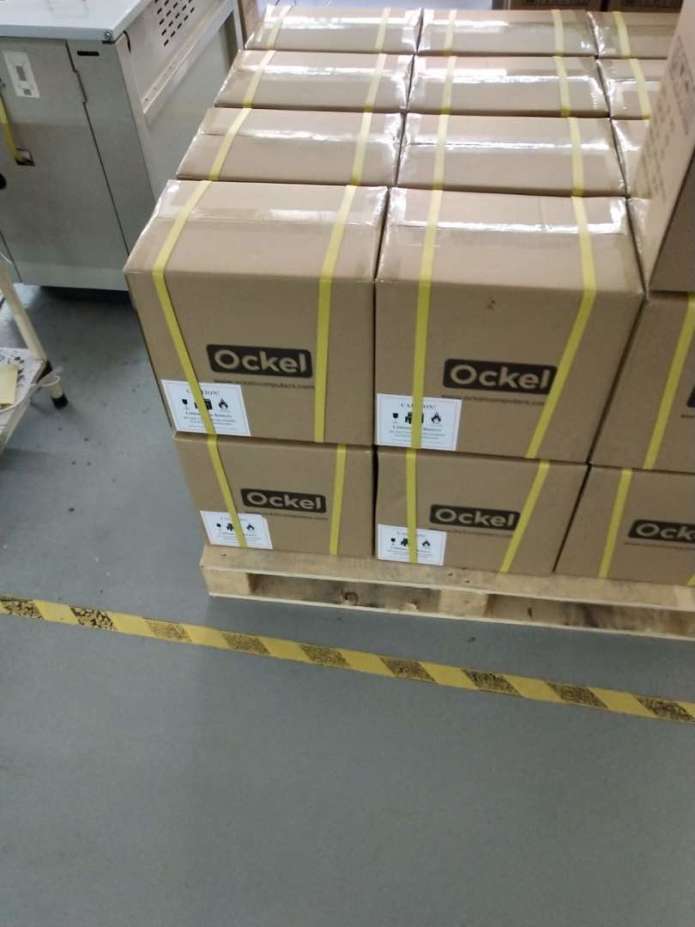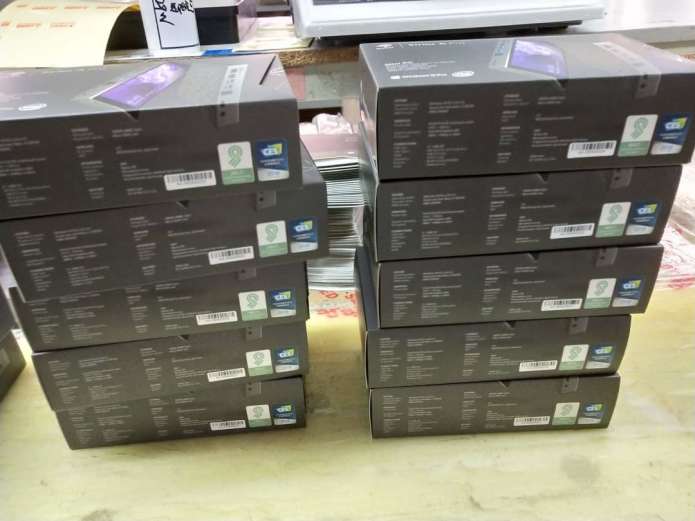 Don't forget to register your Ockel!
For anyone who already owns a Ockel device, it should be familiar to read the following: We do not pre-install bloatware onto our machines.
This means that the Ockel devices are completely free of any 'free' or 'sponsored' software applications, resulting in a high amount of remaining flashstorage and optimal performance out of the box.
What we did add this time, is a custom 'tile' in the start menu of the Ockel Sirius A & Ockel Sirius A Pro. The tile redirects you to our 'Registration' page on our website.
We recommend you to register your Ockel Sirius A or Ockel Sirius A Pro to receive more efficient support and warranty services, notifications on the latest firmware and software updates to get the most out of your device, and more. Registration is voluntary and failure to register will not diminish your limited warranty rights.
For everyone who is curious of how the page looks like, here's a direct url: https://www.ockelcomputers.com/register/
Info Security exhibition was a great success
Last week we told you about our participation during the Info Security exhibition in Belgium. It were two successful days, with great potential for future partnerships. The interest in our products has been overwhelming and we were defenitely the 'showstopper' of the event!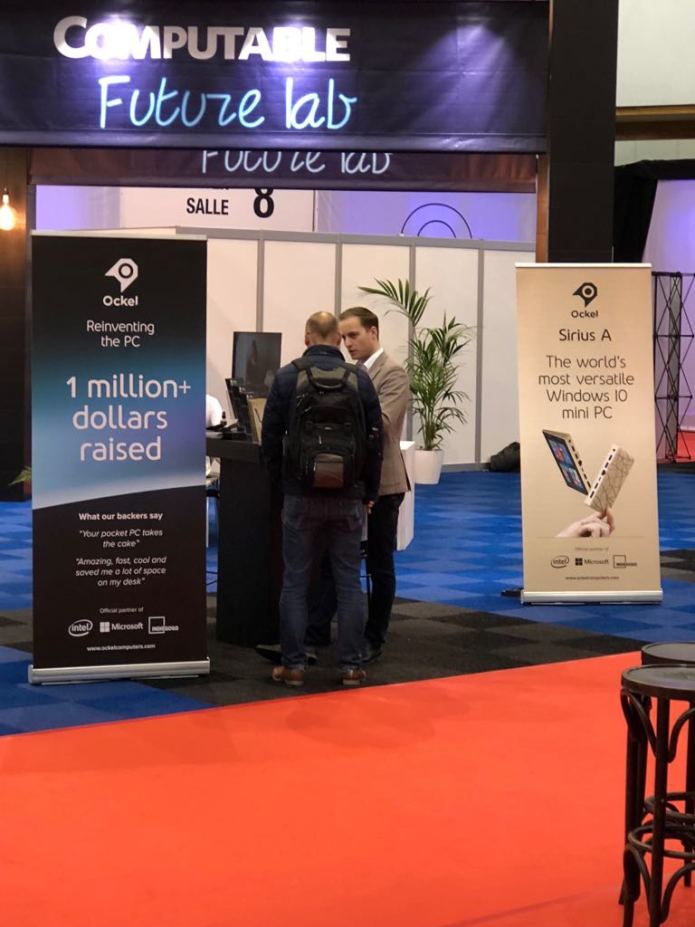 That's it for now. As always, if you have any questions regarding our products or this update, please feel free to contact us at [email protected] or leave us a comment, here on Indiegogo. We answer all questions within 48 business hours (Monday-Friday)
See you next week,
The Ockel Team