How to back-up your files, the easy way
By Jesper — April 7th, 2016
Losing valuable data is something many people have experienced in the past. Backing up data is something fairly easy to set-up and we'll help you to prevent losing data ever again.
File History Feature
The easiest way to back up files stored on your Ockel Sirius B is the Windows 10's File History feature.
This feature takes snapshots of versions of your files and stores them on an external hard drive or USB Flash Drive. This means that over time you'll build up a library of past versions of your system (or chosen folders) you can recover when needed. For example, you really liked a sentence from the first version of a document, but you deleted it a long time ago and are now battling with regret. You can open up File History, retrieve the right version of your document, and copy the sentence. All within a blink of an eye!
In Windows 10, you can still get at File History from the Control Panel, but there's also an easier way via the Settings app. To access this version, open the Settings app and go to Update & Security > Backup.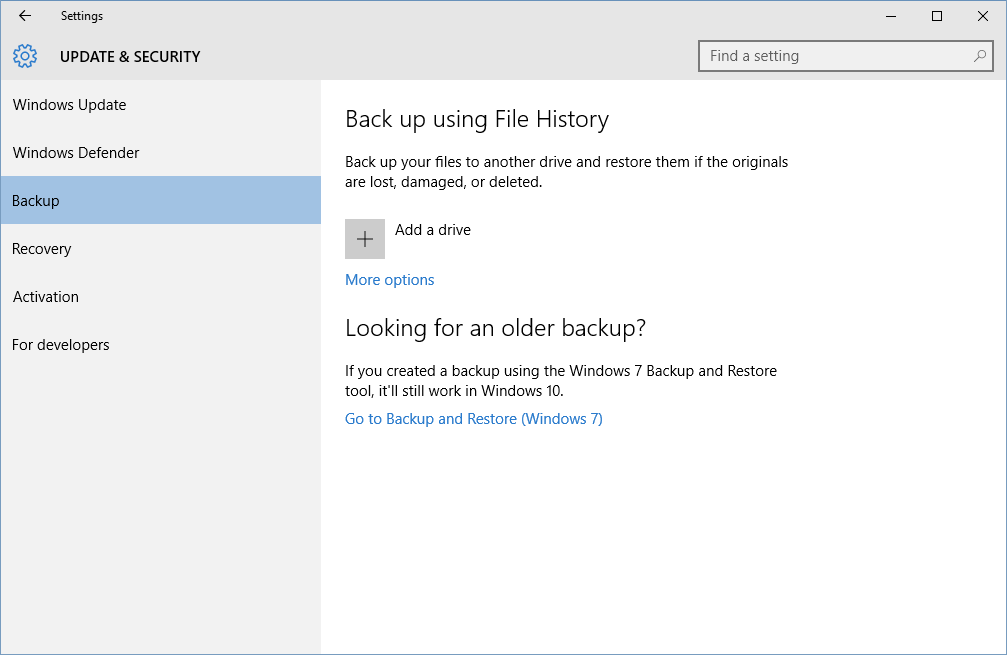 Image 1: File History before it's activated in Windows 10.
Once you're there, hook up your external hard drive or USB Flash Drive to your Ockel Sirius B and then in the Settings app click the "+" button to Add a drive. You'll notice a pop-up to choose an external drive, choose the one you want, and that's it. File History is now archiving your data. An on/off slider will now appear under a new heading called "Automatically back up my files."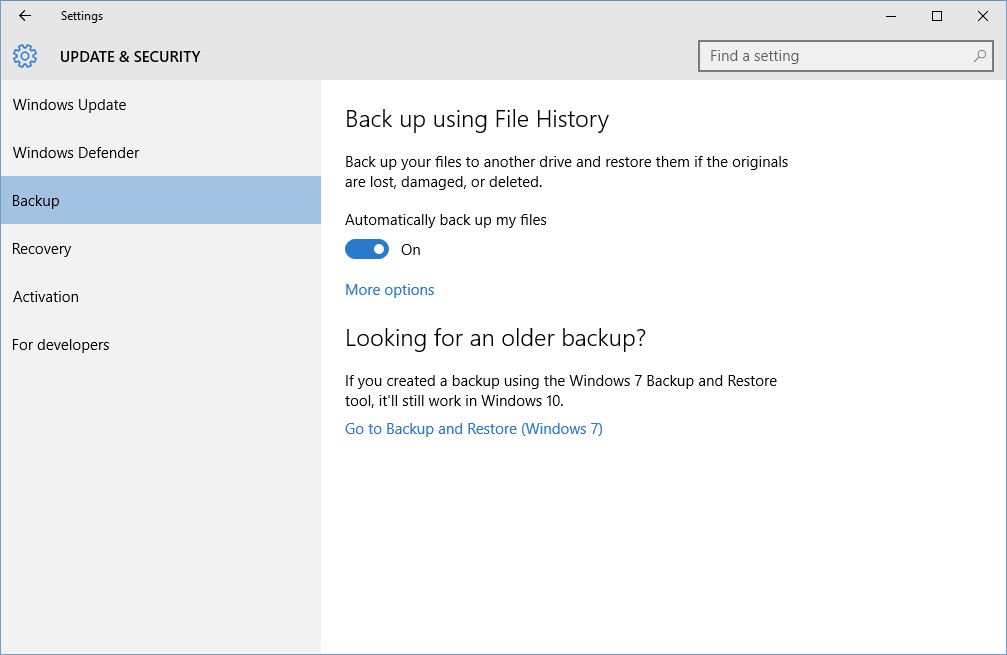 Image 2: Click on More options to change File History's defaults.
Customizable settings
By default, Windows 10's File History will back-up all the folders in your so called 'User' folder. To add other folders to your File History back up, for example the folders saved on your SD-card, click on More options under the on/off slider and scroll down to "Back up these folders."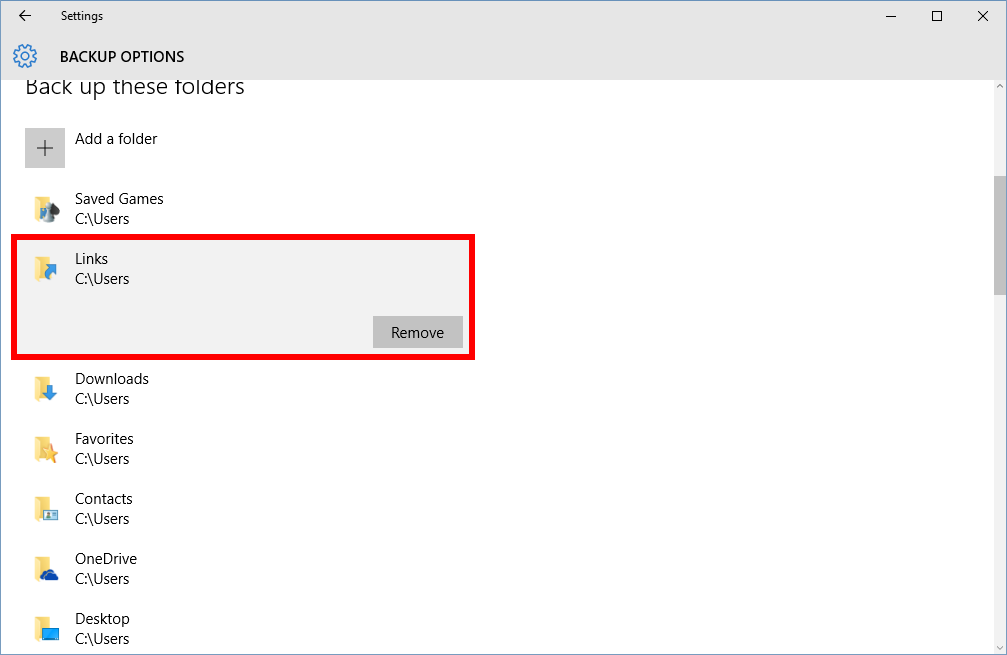 Image 3: History via the Settings app makes it easy to remove folders from your back-up list.
From here, you can add a folder by clicking the "+" at the top of the list. To remove a folder scroll down to find it, click on it to highlight, and then click the Remove button.
Below that list you can also create a list of folders to specifically exclude, or stop backing up to the currently selected drive and choose another one. You can also select how often File History backs up your files—the default is every hour—and how long Windows stores your revisions.
A handy feature is that you may plug-out the external hard drive or USB Flash Drive when the back up is finished. Once you plug your external hard drive or USB Flash Drive into the Sirius, the Windows File History feature automatically starts backing up your data again.
Once File History is enabled, a neat new trick to access older versions of a file is to right-click on it in File Explorer, and then select Properties. In the new window that opens, select the Previous Versions tab for quick access to archival versions of your file.
Have you heard of the God Mode in Windows 10? We wrote a blog about this feature to tell you all about it.