Available world-wide!
By admin — June 21st, 2018
Hi all,
Time for an all new update. This week we're happy to announce what we have been working on for the last weeks/months. As well as the Pitch Battles which took place last week and the upcoming backer survey.
The Ockel online store is live!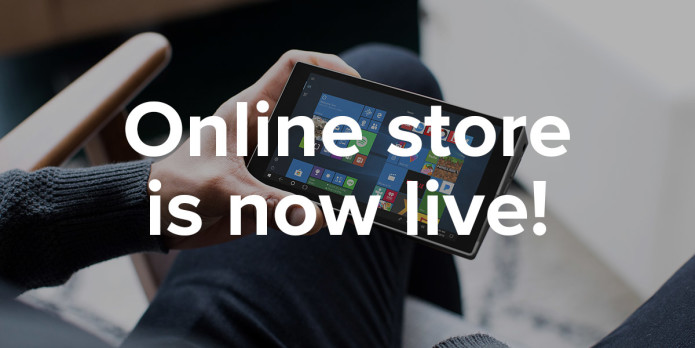 The whole team worked hard to make this happen. After months of preparation, testing tweaking and designing, we finally launched our online store today!
As of today, you will be able to order any Ockel product through our own channel.
Obviously, we will be using DHL Express for all PC-hardware orders. And as requested by many, you're now able to order (additional) accessories directly from our store!
Take a look yourself and visit our webstore via this link.
The pitch battles of last week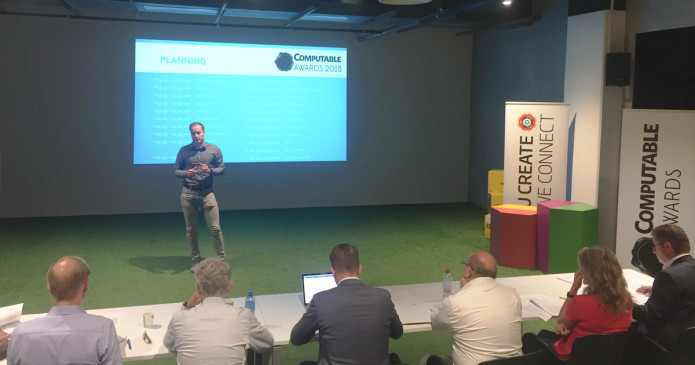 Last week I was honored to pitch for Ockel Computers in Utrecht, here in the Netherlands. Together with nineteen other companies we've got the chance to pitch our brand & company story in front of a well experienced and respected jury, which will appoint ten nominees for the finals. Obviously we hope to make it to the top-10 and if we do, we'll need your help to become the winner! More about how you can help, later.
We want to learn from you
In one of the upcoming updates we will be publishing a backer survey '3.0'. With this survey we would like to hear more about your first Ockel Sirius A experiences and use cases. Your feedback and input is well appreciated for upcoming projects and products. Stay tuned for more information about this survey.
Powerbank shipping update
We're still facing some challenges before we can actually start shipping. Due to the shipping restrictions on batteries, all of our additional Powerbar Pro 9000 shipments are affected.  We are working around the clock to find carriers capable of shipping the powerbars to you. More about this later.
That's it for now. As always, if you have any questions regarding our products or this update, please feel free to contact us at [email protected] or leave us a comment, here on Indiegogo. We answer all questions within 48 business hours (Monday-Friday)
See you next week,
The Ockel Team