A new week, a new update!
By admin — June 13th, 2018
Hi all,
Today we have an all new update for you. We will update you about our CES attendance, the last chance offer, the shipping & production status and of course, the final backer survey.
CES recap
It was a great week in Las Vegas at the CES 2018, Tim and Douwe had a blast talking to everyone around. We have met great people, including backers, distributors, retailers and Ockel enthusiasts.  On top of that, Tim officially received the CES Innovation Award for the Ockel Sirius A!
We even got the chance to exhibit on the Dutch start-up Pavilion, where the Royal Highness prins Constantijn der Nederlanden met with Tim and Douwe as well.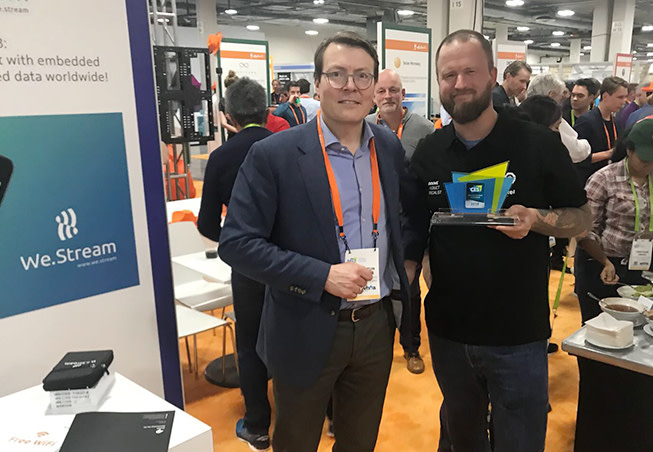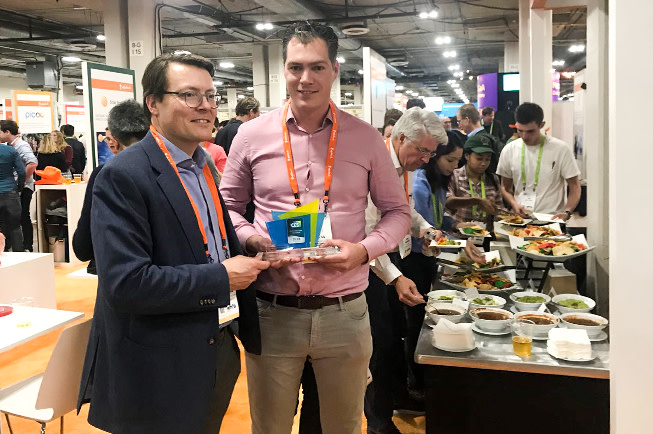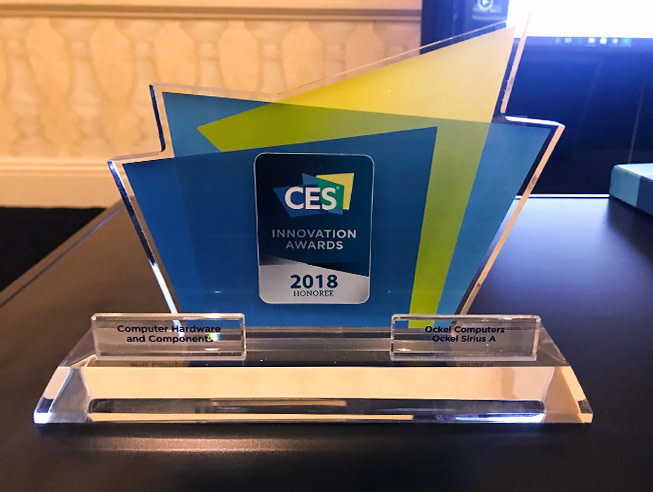 Last chance offer extended!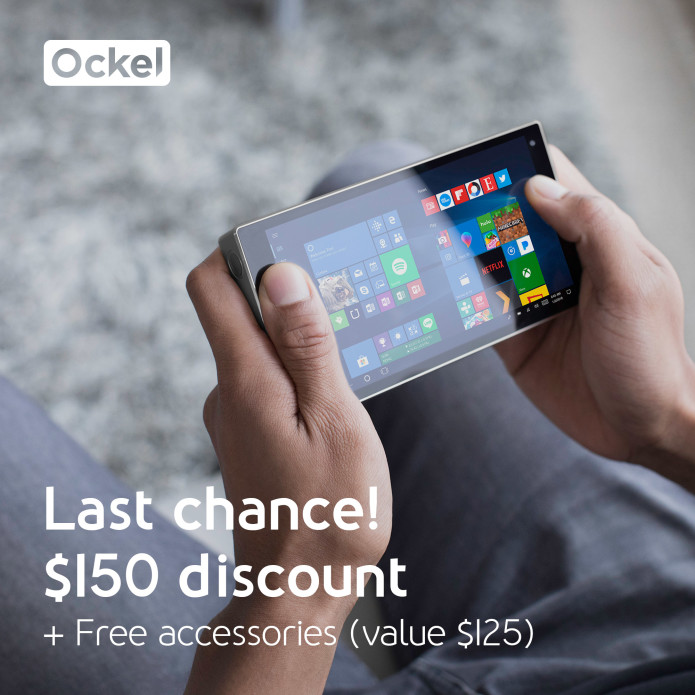 Due to the high number of new backers joining our campaign in the last two weeks, we have decided to extend the final offer with one more week until Monday next week (22th of January). This will be your final chance to order the Ockel Sirius A or Ockel Sirius A Pro with an extraordinary discount.
Production & Shipping update
Great news, we are still on track and expect to start shipping in the last week of January!
Last week we've received several questions from backers asking which carrier we will be using. We would like to inform you that we will be using DHL Express as our carrier. Please note that DHL Express uses partner carriers in regions where DHL Express has limited coverage. As soon as we begin shipping, an e-mail notification including a track & trace code will be sent.
Please note that all orders placed until Friday (19th of January) will be processed during the first round of shipments.
That's it for now. As always, if you have any questions regarding our products or this update, please feel free to contact us at [email protected] or leave us a comment, here on Indiegogo. We answer all questions within 48 business hours (Monday-Friday)
Don't forget to rate this update!
See you next week,
The Ockel Team