Meet us at the CES & more news
By admin — June 13th, 2018
Hi all,
It's once again time for our weekly update. As we published an update last Wednesday, there is not too much new news to share. Nevertheless, we will update you on the production progress, our CES attendance and the Backer Survey today.
Production update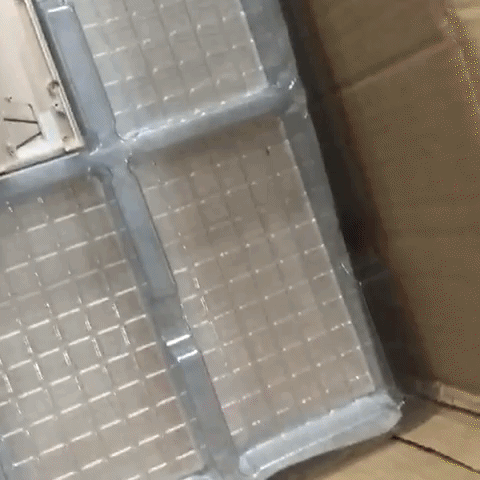 This week we're happy to share a GIF of the many Ockel Sirius A casings we received in our production facility. Obviously, we can't wait to start with the assembly phase. We used CNC-technology to ensure the best build and detail quality possible for all the casings and we are more than happy with the final results.
This week is your last chance!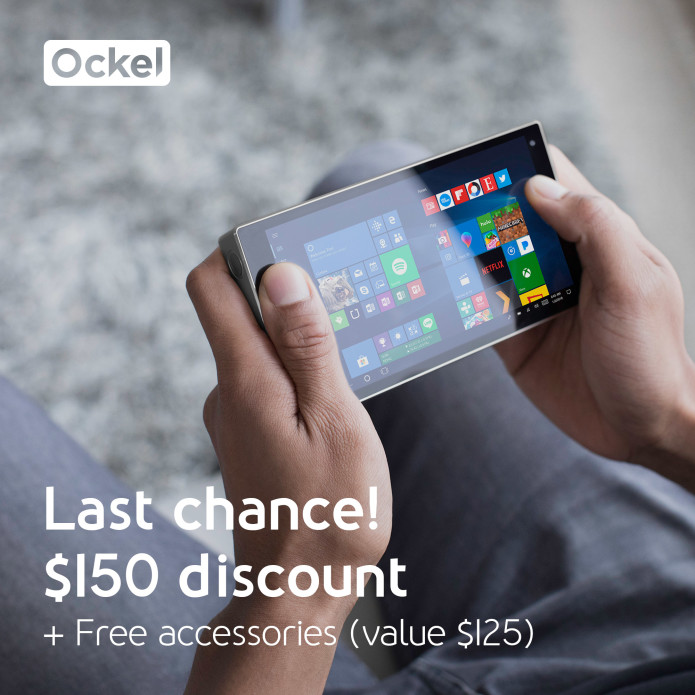 As we are approaching the end of the Ockel Sirius A campaign here on Indiegogo, the freebies which are now being included will be removed as well. This is your last week, with the final chance to order the Ockel Sirius A or Ockel Sirius A Pro with a huge discount, including the Avanca® accessory pack worth $125: Tempered glass protector and true wireless earbuds.
Starting on the 15th of January, all perks will be changed to perks with the just the Ockel Sirius A or Ockel Sirius A Pro for the retail price as listed here on Indiegogo ($699 and $799).
Make sure to update your friends, family, colleagues as this offer is available until the 15th of January.
We are at the CES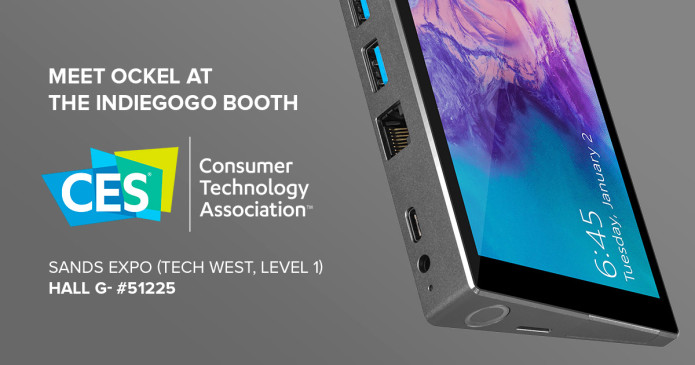 Tomorrow, on the 9th and Thursday the 11th of January our Product Specialist, Douwe de Gier can be found at the CES Indiegogo Stand in Hall G- #51225. Douwe will be able to answer all your questions regarding the Ockel products and obviously, you'll have the chance to get your hands on the Ockel Sirius A and Ockel Sirius B Black Cherry as well! If you happen to be around, feel free to visit the Indiegogo booth for a meet & greet.
That's it for now. As always, if you have any questions regarding our products or this update, please feel free to contact us at [email protected] or leave us a comment, here on Indiegogo. We answer all questions within 48 business hours (Monday-Friday)
Don't forget to rate this update!
See you next week,
The Ockel Team