Monthly Update – October 2019
By Steven — October 30th, 2019
Welcome to the October issue of our monthly update. Here's 5 things we think is worth sharing this month: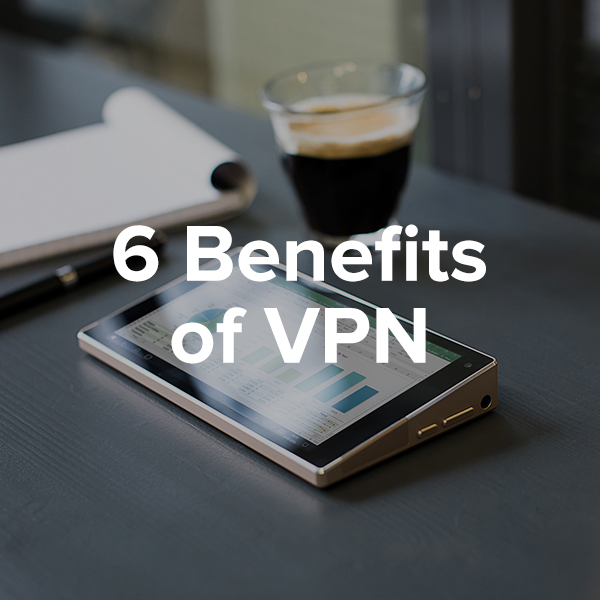 6 Benefits of VPN Blog
Data security should be a top priority in this digital age. Using a VPN is a perfect solution to keep your data safe no matter where you are. Read about all the benefits of VPN for Ockel Sirius A users in our latest guest blog written by NordVPN.
Did You Know…
Our crowdfunding campaign of the Ockel Sirius A was a huge hit on Indiegogo. Thanks to our generous and fantastic backers we had reached our $100.000 funding goal within just a day!
Student Experiment
Students at the VU university in Amsterdam are doing an interesting eye-tracking experiment via special glasses with built-in camera's. They needed a small and mobile Windows device to fit in the custom harness they created, and the Ockel Sirius A was the perfect solution!
Black Friday
This year we will once again be offering crazy deals on Black Friday. Of course our loyal Ockel Newsletter subscribers will have early access to our deals, so keep an eye on your inbox!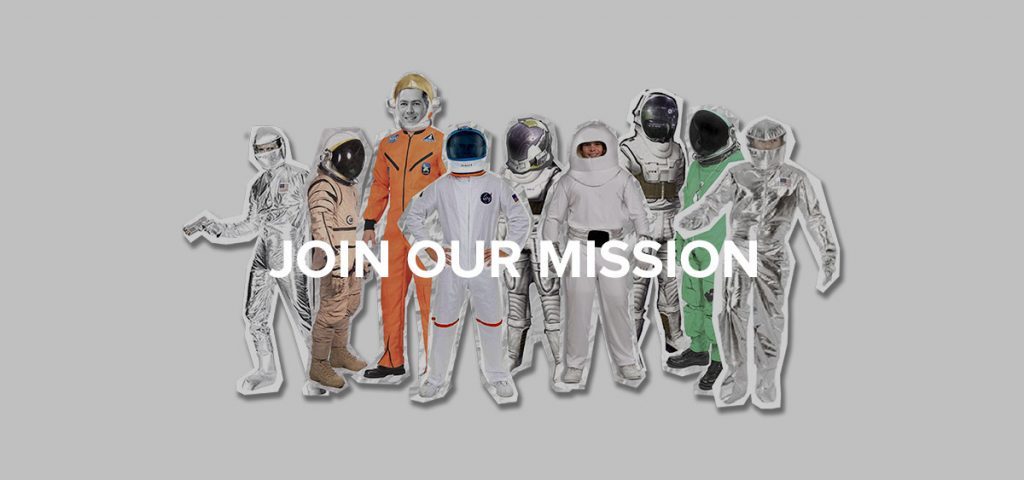 Become An Owner Of Our Company!
Being a shareholder of Ockel Computers means sharing a passion for creating true innovation. Investing in Ockel is easy, you just simply buy Ockel Tokens starting from 25 EUR. Don't miss this unique chance to co-own an innovative hardware company from the Netherlands!
Learn more
We hope you enjoyed this update. If you have any comments or suggestions, we would love to hear from you. Contact us via [email protected]. Want more Ockel? Make sure to follow us on our social media channels.
The Ockel Team