IFA 2017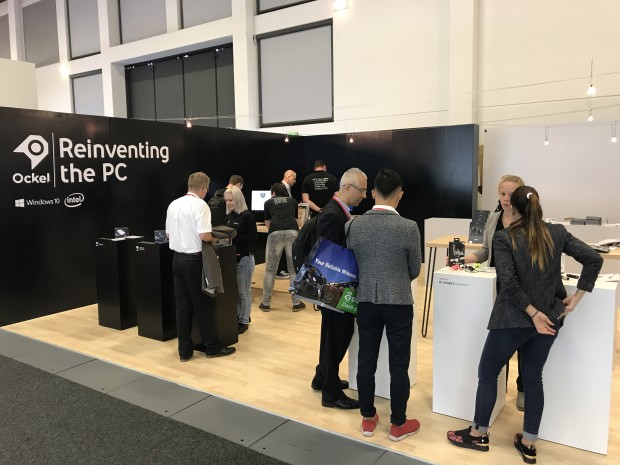 By admin — September 4th, 2017
Until now the IFA show has been great. Nathalie and Tim van Hout met with great potential marketing partners and Tim Haaksma and Jesper Baumgarten have had many interesting talks with retailers, distributors and local resellers as well. Obviously, we told every interested party that the Ockel Sirius A and Sirius A Pro will be shipped out to backers first.
Although we haven't met with any backer yet, we did meet with the Indiegogo Europe team to tell them more about the developments of the Ockel Sirius A and Ockel Sirius A Pro. We still have a few days left, so if you happen to be around please let us know!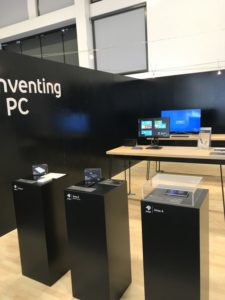 ShowStoppers
This year we were also part of the IFA ShowStoppers event. We met with press from all over the world and the amount of positive reactions was mind boggling. Everyone got their chance to play with the Ockel Sirius A and we're sure many articles about the Ockel Sirius A will be released within the next few days.
Radio show
Last year Jesper was invited to the Into Tomorrow radio show. This year Jesper was invited again, but now with the latest (and functioning) prototype. Dave Graveline, the host of the show was amazed to see that we managed to create what we promised to build last year. When the radio podcast is available we'll definitely share it!