A fantastic week
By admin — July 3rd, 2018
Hi all,
Time for an all new update. This week we'll update you about the Computable Awards, the production status, the Target Garage listing and introduce you to a new Ockeler!
Top 10 finalist!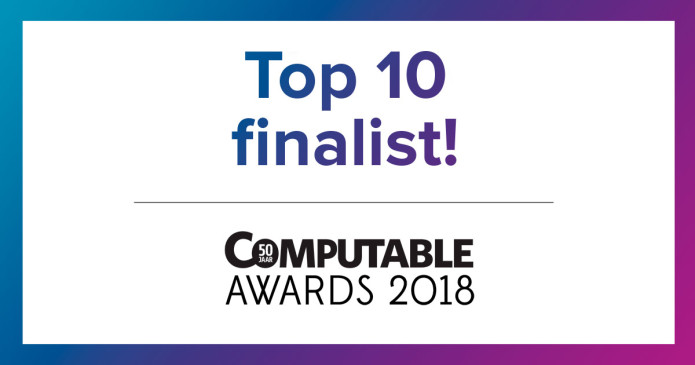 Remember we told you about the pitch round a couple of weeks ago? Together with nineteen other companies we've got the chance to pitch our brand & company story in front of a well experienced and respected jury, which will appoint ten nominees for the finals.
Today we are happy to share the great news with all of you: We are part of the top 10 that made it to the final! Hooray!
In order to win the precious ''Start-up of the year 2018'' award we will need your help! Next week the voting rounds opens. Obviously, it would be fantastic if all of you  decide to vote for us. You helped us to create the Ockel Computers company in the first place and now, you'll be able to help us reach this amazing milestone as well!
More information on how to vote will be shared next week. Stay tuned.
Production update
As mentioned last week, we are still awaiting the production of the cases for the next round of Ockel Sirius A's. In the meantime we are working on slight adjustments for the packaging and manuals included with every Ockel Sirius A. As soon as we have new information to share with you, we definitely do so in one of our weekly Indiegogo updates.
Target Openhouse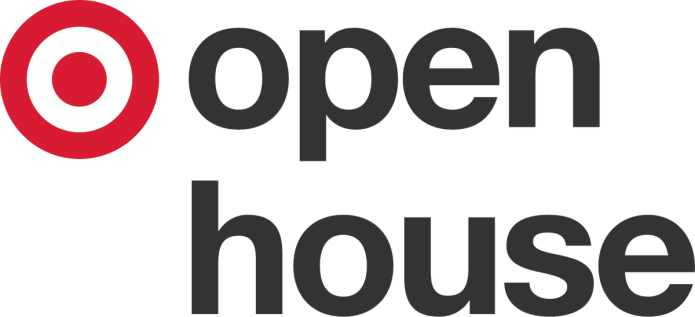 More good news: After weeks of preparations, our Ockel Sirius A is finally being showcased in the Target Openhouse Garage store & online!
We are very curious about the feedback Target Openhouse guests and the Openhouse store staff will share with us. Obviously, we aim to be available in the Target stores some day. In case you happen to be around, make sure to check out our awesome little machine in the Target Openhouse Garage store: 115 4th St, San Francisco, CA 94103
Say 'Hi' to Steven,
In the past months new talent joined the Ockel team. In the upcoming updates we'll introduce you to the amazing new Ockelers. Today I am happy to introduce you to Steven!
Steven joined us as an Intern last year. At that time we briefly introduced you to him as well. Last year he finished his study and today, Steven is our upcoming Online Marketing Specialist. Search Engine Advertising, SEO, A/B tests and much more. You name it, he does it.
That's it for now. As always, if you have any questions regarding our products or this update, please feel free to contact us at [email protected] or leave us a comment, here on Indiegogo. We answer all questions within 48 business hours (Monday-Friday)
See you next week,
The Ockel Team