We made it!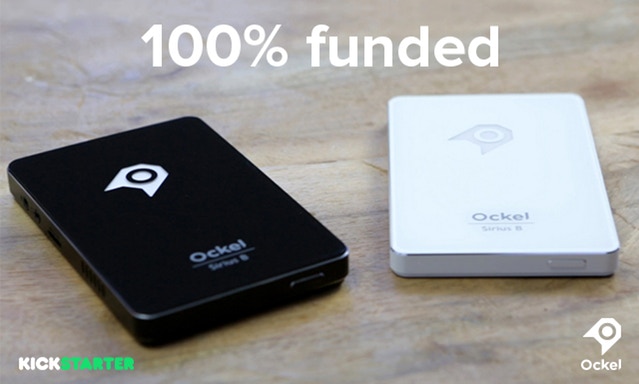 By admin — augustus 24th, 2016
Today is a great day for us at Ockel. We have reached the magic $45.000 mark. At this moment we're even well above the set campaign goal. We couldn't have come this far without our backers, thanks so much!
We can't wait to ship out the Ockel Sirius B's and Ockel Sirius B Black Cherries to you. As you all know the Sirius B (white edition) is in stock and will be shipped out shortly after receiving the filled-in surveys. The Sirius B Black Cherry will be delivered according to the shipping timeline as indicated in the rewards.
We still have 44 hours left until our campaign ends and we're curious to see how many backers will join our campaign in the final hours.
Categorieën
Recente berichten