Evaluation Sample progress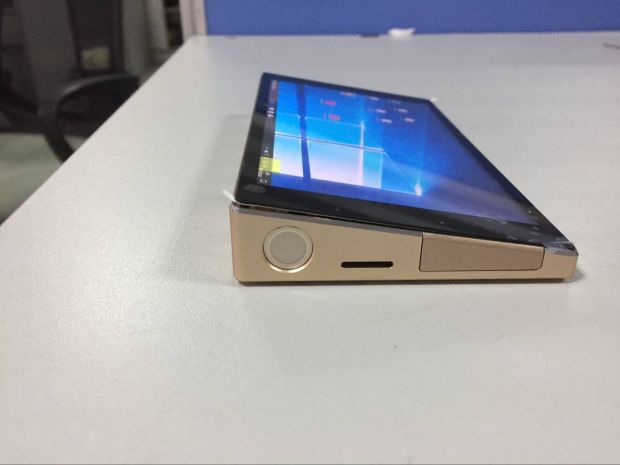 By admin — juli 17th, 2017
Today we'll update you about the Ockel Sirius A Evaluation Samples development progress.
We are happy to tell you that the function and compatibility tests of the last remaining two I/O's: DisplayPort and USB Type-C connection have been completed successfully.
At this moment, our engineering team is about to finish the work on the functions of the gyroscope, magnetometer and accelerometer, sensors which are built in the Ockel Sirius A. These sensors ensure user comfort, while rotating the screen, playing a game or using navigation apps. We expect to finish these last details at the end of this week.
Categorieën
Recente berichten