Good news!
By admin — July 24th, 2018
Hi all,
It's time for the weekly update. This week we'll update you about the current production status, our trip to Germany for the Red Dot Design Awards ceremony and the Computable Awards.
Production and shipping status
Good news: production is going full force this week, which means that the rest of the new batch will be ready for Quality Control shortly. As each and every Sirius A is fully checked, this takes a bit of time, but we're still on schedule and expect to start shipping by the end of the week.
Red Dot Design Award Ceremony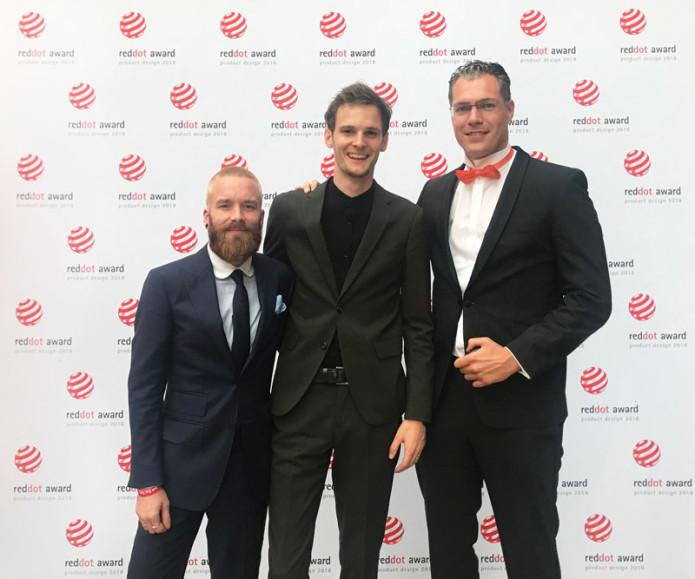 Back in April we already told you that we've won a Red Dot Design Award for the Sirius A. On July 9th, the official ceremony took place, and so our CEO Tim, product engineer Jan-Paul and designer Frank were off to Essen, Germany. It was a fantastic ceremony, and a great honour to be there.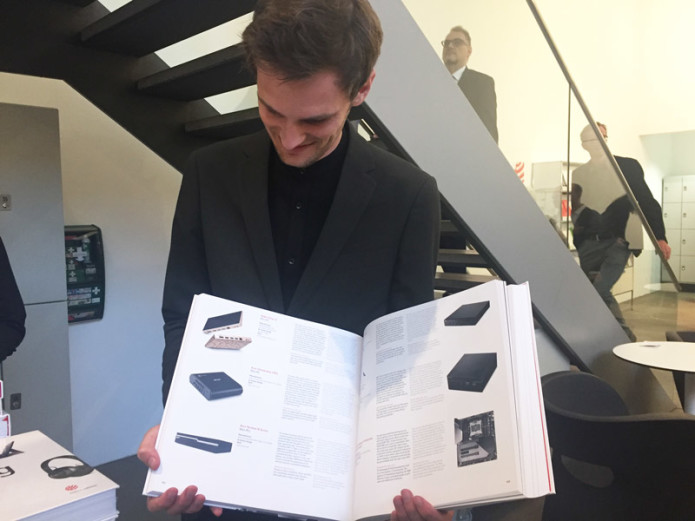 If you happen to be in the neighbourhood of Essen, the Sirius A and all the other Product Design 2018 winners are displayed in a special exhibition at the Red Dot Design Museum!
Have you voted yet?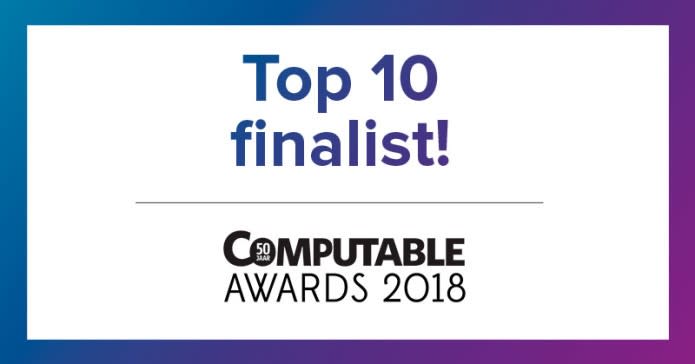 As mentioned in our previous updates, we are nominated for the 'Start-up of the year Award 2018'. In order to win this precious award we need your help! The voting round is still open, please vote for us via this link: http://bit.ly/VoteOckel
Obviously, it would be fantastic if all of you decide to vote for us. You helped us to create the Ockel Computers company in the first place and now, you'll be able to help us reach this amazing milestone as well!
That's it for now. As always, if you have any questions regarding our products or this update, please feel free to contact us at [email protected] or leave us a comment, here on Indiegogo. We answer all questions within 48 business hours (Monday-Friday)
See you next week,
The Ockel Team