Update #112
By Jesper — november 5th, 2018
Hi all,
Time for the weekly update. This week we'll briefly update you about the Switch Mode feedback, production progress and our dedicated Ockel investments Twitter account.
Switch Mode Alpha feedback
Thanks a lot for sharing your feedback on our Switch Mode Alpha mode, we're working hard to add more features and will keep you posted about the progress we make. Obviously, a keyboard functionality will be built in as well.
Production update
Currently the production of the PCB's is underway. There not much news to share regarding this topic, as everything is going according to plan.
Investment opportunity – Twitter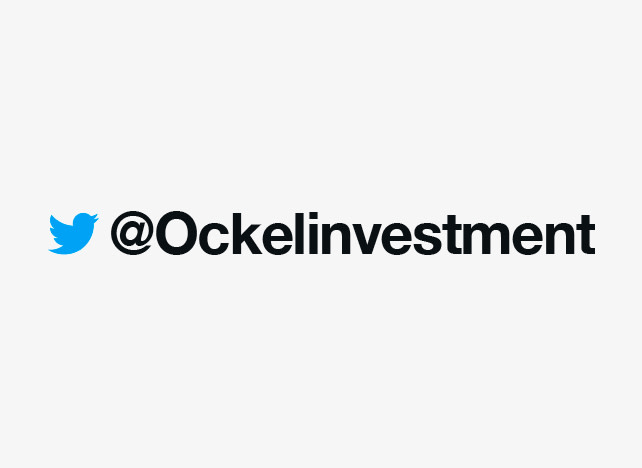 You've most likely heard about our investment opportunity before and in case you didn't, make sure to check our Ockel investments website!
For our investors, relations, backers, fans and family we have created an official Twitter account (@Ockelinvestment) dedicated to the Ockel Investment project. Here you can find the latest news and information about our redefining investment opportunity. Make sure to follow us!
That's it for now. As always, if you have any questions regarding our products or this update, please feel free to contact us at [email protected] or leave us a comment, here on Indiegogo. We answer all questions within 48 business hours (Monday-Friday)
See you next week,
The Ockel Team
Categorieën
Recente berichten