Production update
By admin — juni 13th, 2018
Hi all,
Today we have an all new update for you with the focus on the latest production update, as well as the new perks which are available starting today.
New Perks released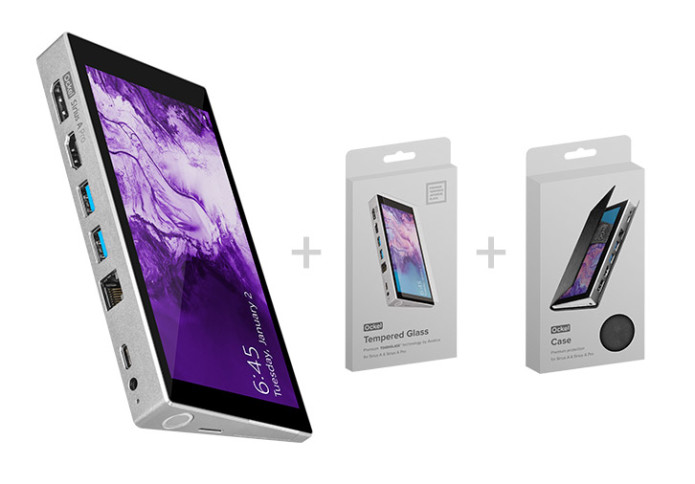 The new perks have been published today. We are officially closing our Indiegogo early bird offers and from now on we will only continue to offer the perks currently listed. Please be aware of the new shipping window as well.
Production update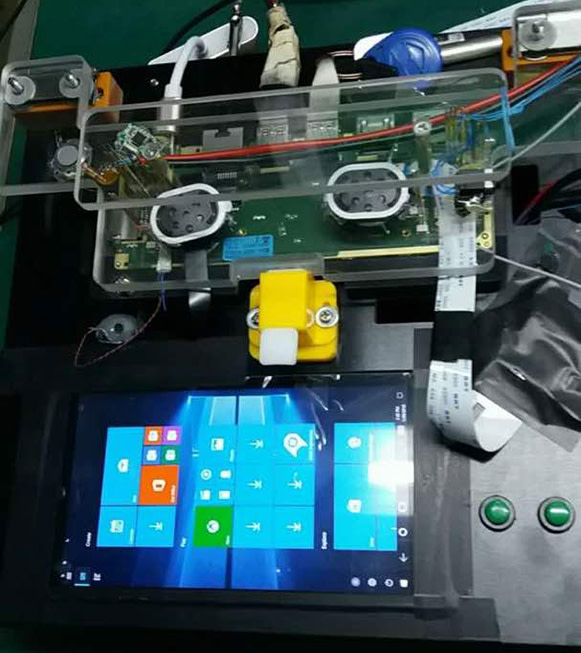 We have suffered a minor set-back last week regarding the production of the PCBs. As mentioned in our previous updates, the PCBs rolled-off the production line last week.
Unfortunately, the high-quality standards and the complexity of the 8-layered PCB caused a high defect ratio. Therefore, a large percentage of the PCBs turned out not to pass our quality control. This is something that we did not expect from our supplier, as our trial production run in October showed no critical points nor any defects.
The good news is that the percentage of perfectly functioning PCBs is sufficient to fulfill all Indiegogo orders with. These PCBs arrived in our SMT facility last week. Because of the complexity of the PCB and the high defect ratio of our supplier, we decided to perform an additional trial SMT + assembly run in our own facility, which is currently well underway. The expectation is that the we'll finish this process by the end of this week.
With this additional run, we make sure the quality is guaranteed and all assembled PCBAs will pass our high-quality control checks.
Because of the additional trial run we expect a few days delay and we will know the exact outcome this week. Our honest expectation is that this process might delay the start shipping with a maximum of 1 week. So effectively this means that we expect to start shipping before the 5th of February.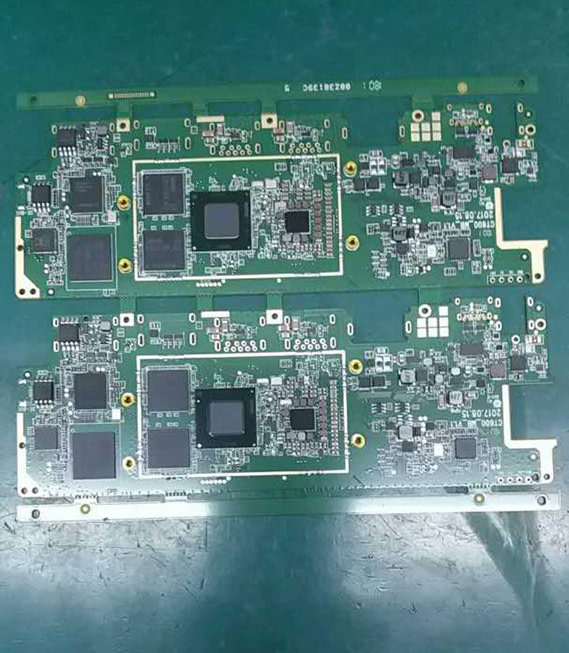 The Final Backer Survey is now closed
We received many request from backers asking us for a confirmation of their Backer Survey results. Please note that if you have seen 'thumbs up' icon, your survey has been received in good order.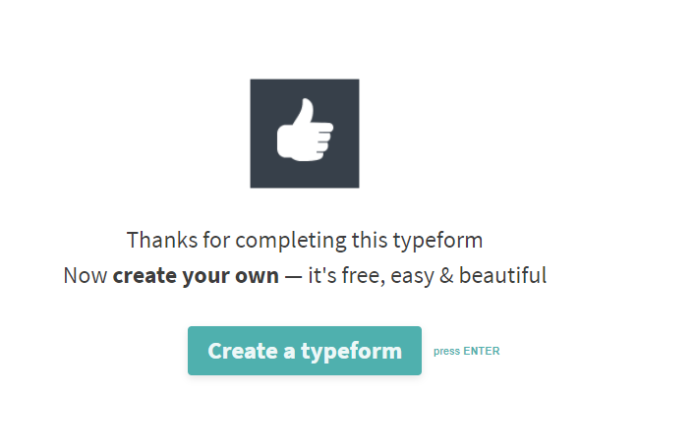 Today we closed the Final Backer Survey. If your reply hasn't been received, your order will not be included within the first batch of shipments. Please note that you are still able to use the Final Backer Survey link. However, your order won't be fulfilled until we start shipping the second batch with Ockel Sirius A's.
That's it for now. As always, if you have any questions regarding our products or this update, please feel free to contact us at [email protected] or leave us a comment, here on Indiegogo. We answer all questions within 48 business hours (Monday-Friday)
See you next week,
The Ockel Team
Categorieën
Recente berichten