Update #118
By Jesper — december 17th, 2018
Hi all,
Time for our weekly update again.
Today we are very happy to share fantastic news for most of the backers here on Indiegogo, as well as a short production update, the last chance for the perfect holiday gift and our holiday schedule.
The Sirius A Pro's are (almost) on their way!
Great news for two-third of our backers who are awaiting their shipment. We will ship out your orders this week. Keep a close eye on your e-mail inbox for tracking information, with a little bit of luck your Ockel arrives before Christmas!
For backers who will not receive a trackingcode this week (or Monday next week), we'll aim to ship your units later this month. As soon as we have more information available about your shipments, we'll update you accordingly.
Please also consider that you may not receive the color you've initially ordered, due to the fact that we streamlined our production. In case you missed the news about the production streamlining, feel free to read the update in which we shared the news here.
Production continues
Here's a quick shot of our CPU's which will be assembled on to the PCB's. We can't wait to fulfill all existing back-orders and we're running on full-force to make this happen!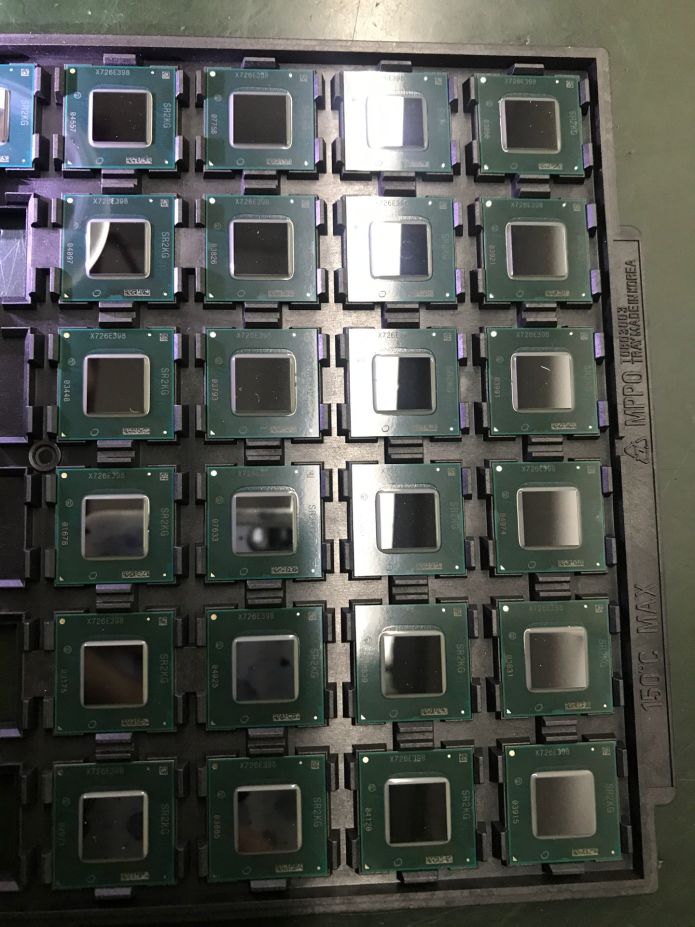 Last chance for your perfect Holiday gift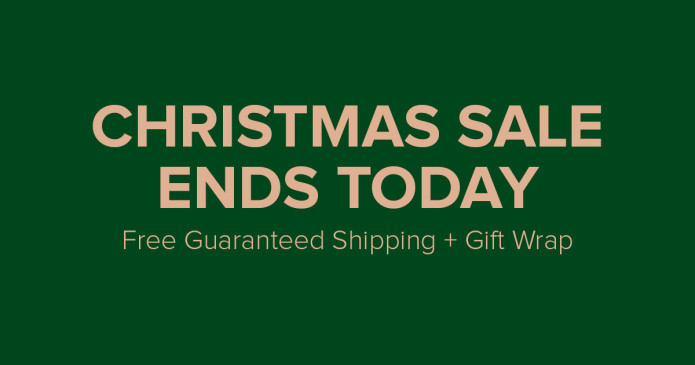 Today = your last chance to order the perfect gift for the holidays. During our Ockel Christmas Week, you'll get the last chance to get your hands on the perfect Christmas gift for yourself or beloved ones with an awesome discount.
Order your Ockel Sirius B Black Cherry or Ockel Sirius A Home before the end of today and we guarantee delivery before Christmas!*
*This promotion does not apply to the Ockel Sirius A Pro.
Holiday schedule
We'll be celebrating Christmas too. This means that we won't be in the office from Monday – Wednesday the 24th – 26th of December. Therefore, there won't be an update on Monday the 24th.  In addition to that please note that e-mail response may be delayed.
The final update of 2018 will be shared with you on December 31.
That's it for now. As always, if you have any questions regarding our products or this update, please feel free to contact us at [email protected] or leave us a comment, here on Indiegogo. We answer all questions within 48 business hours (Monday-Friday)
See you next week,
The Ockel Team
Categorieën
Recente berichten